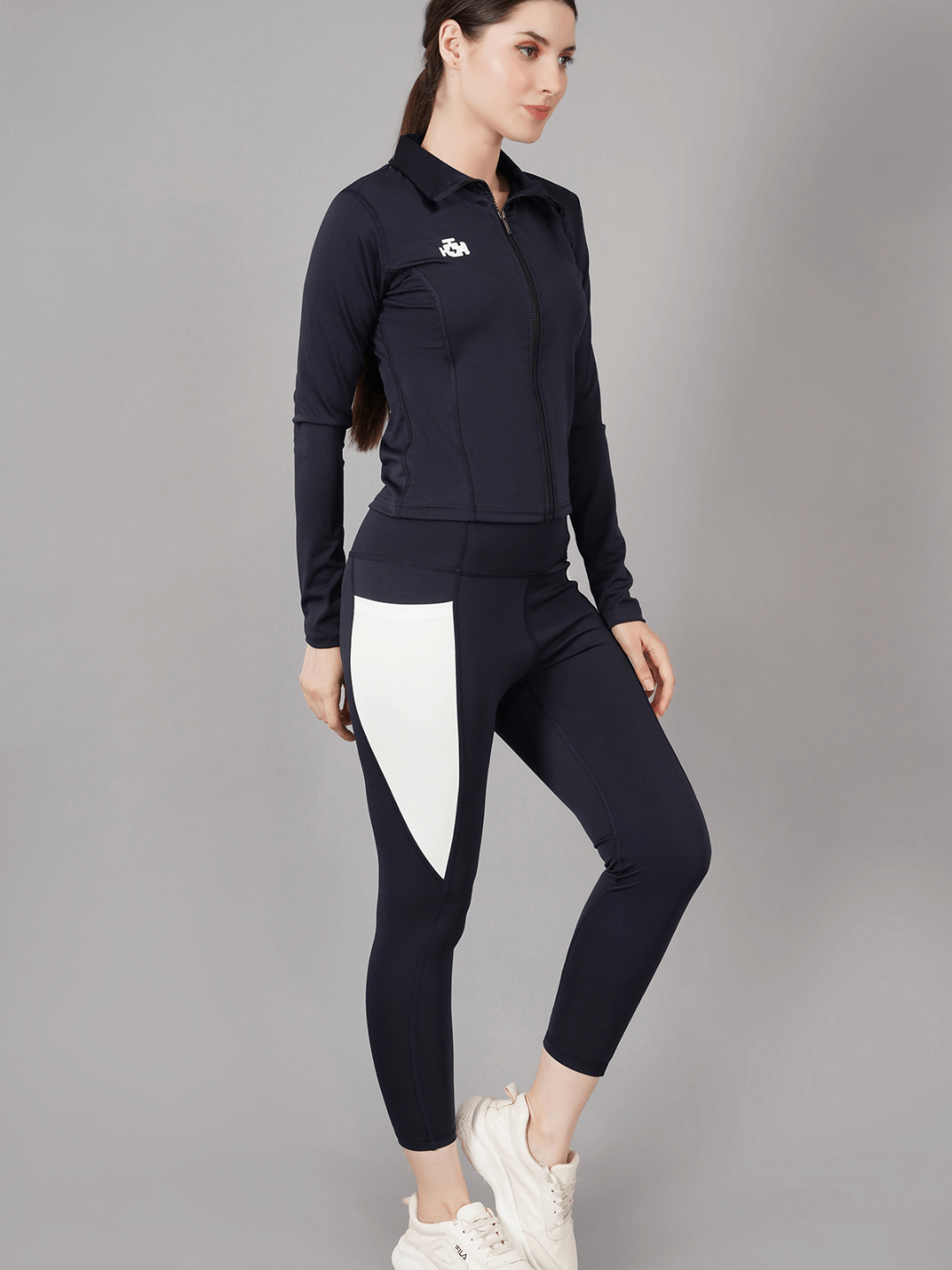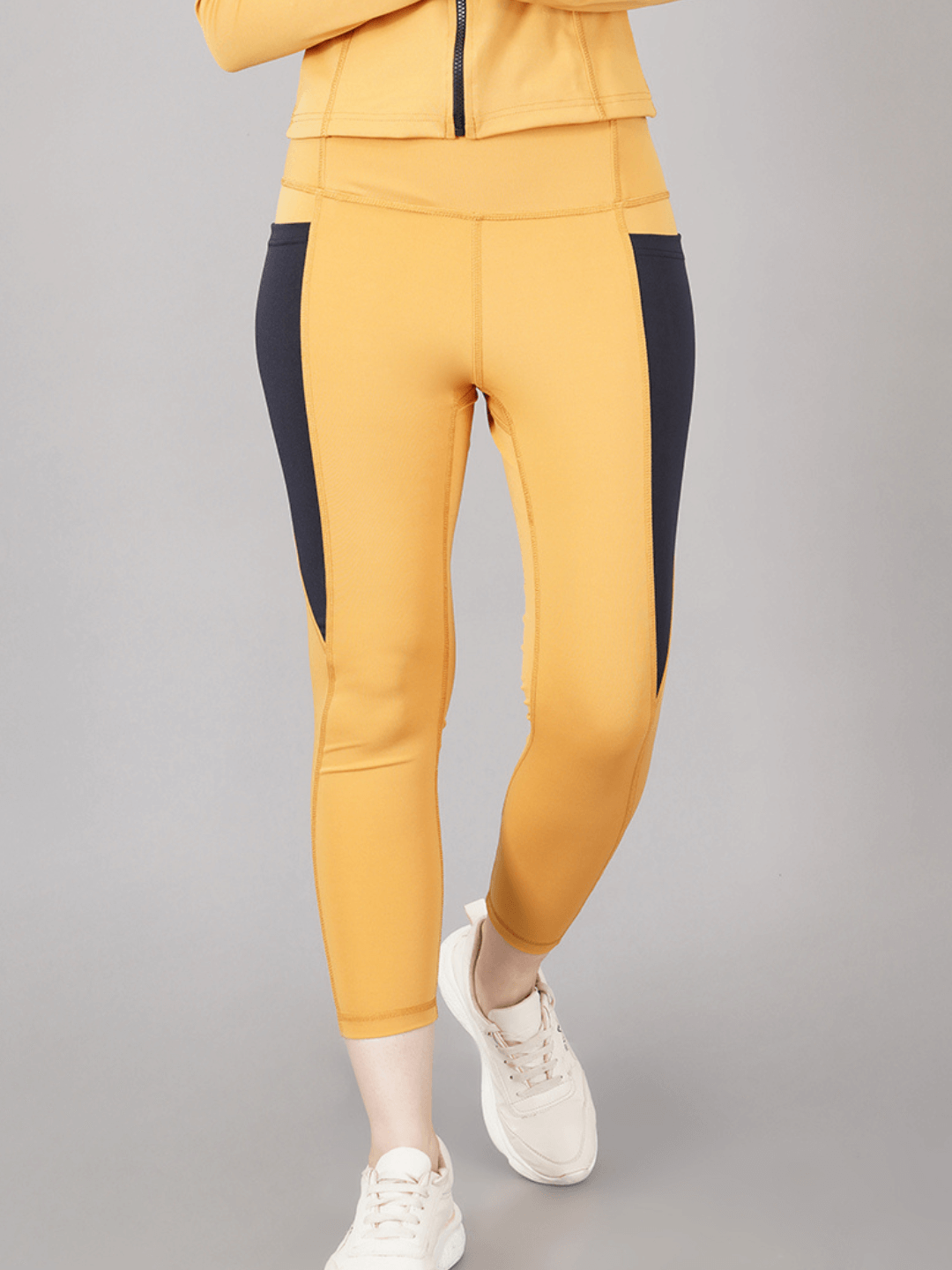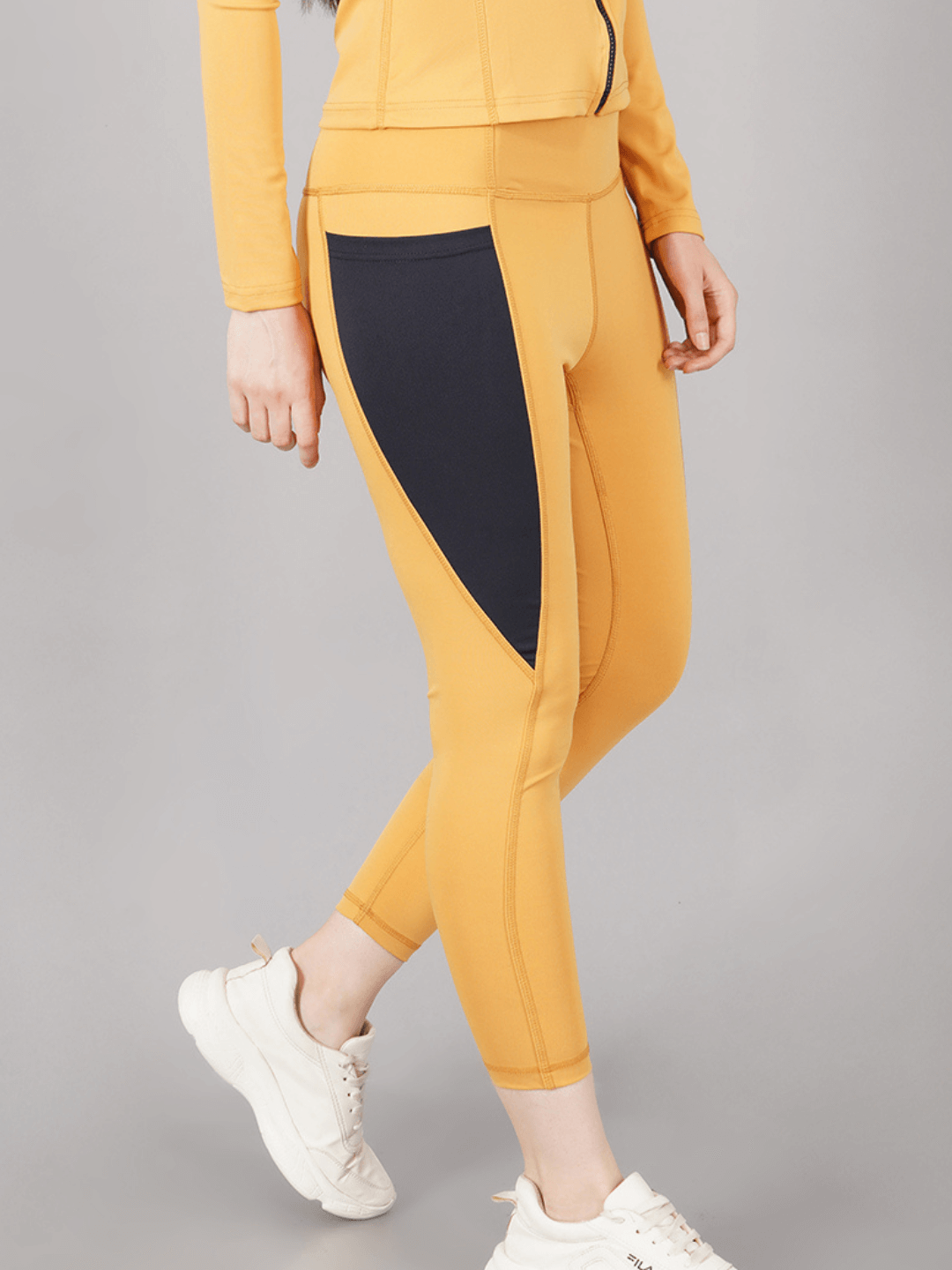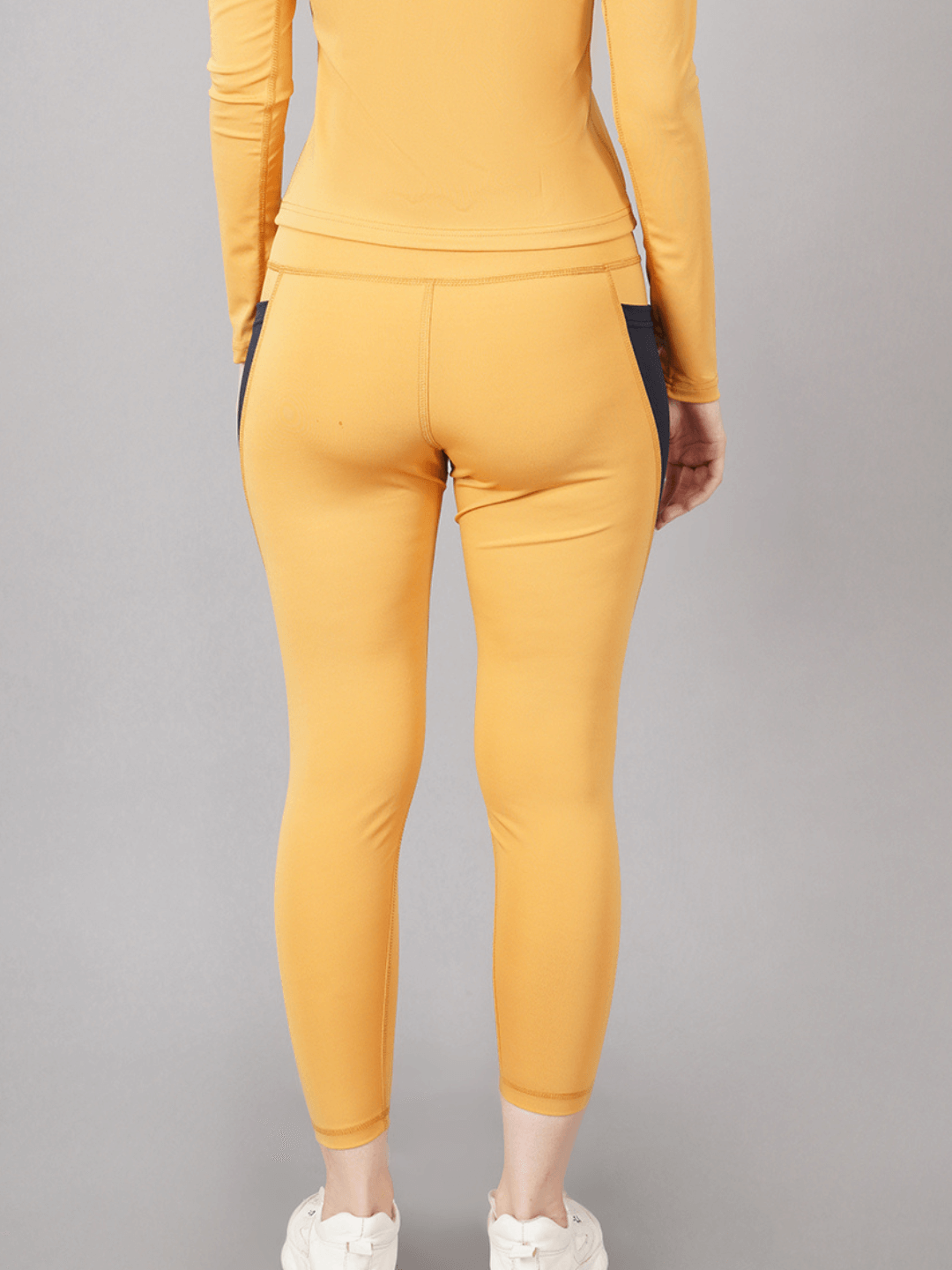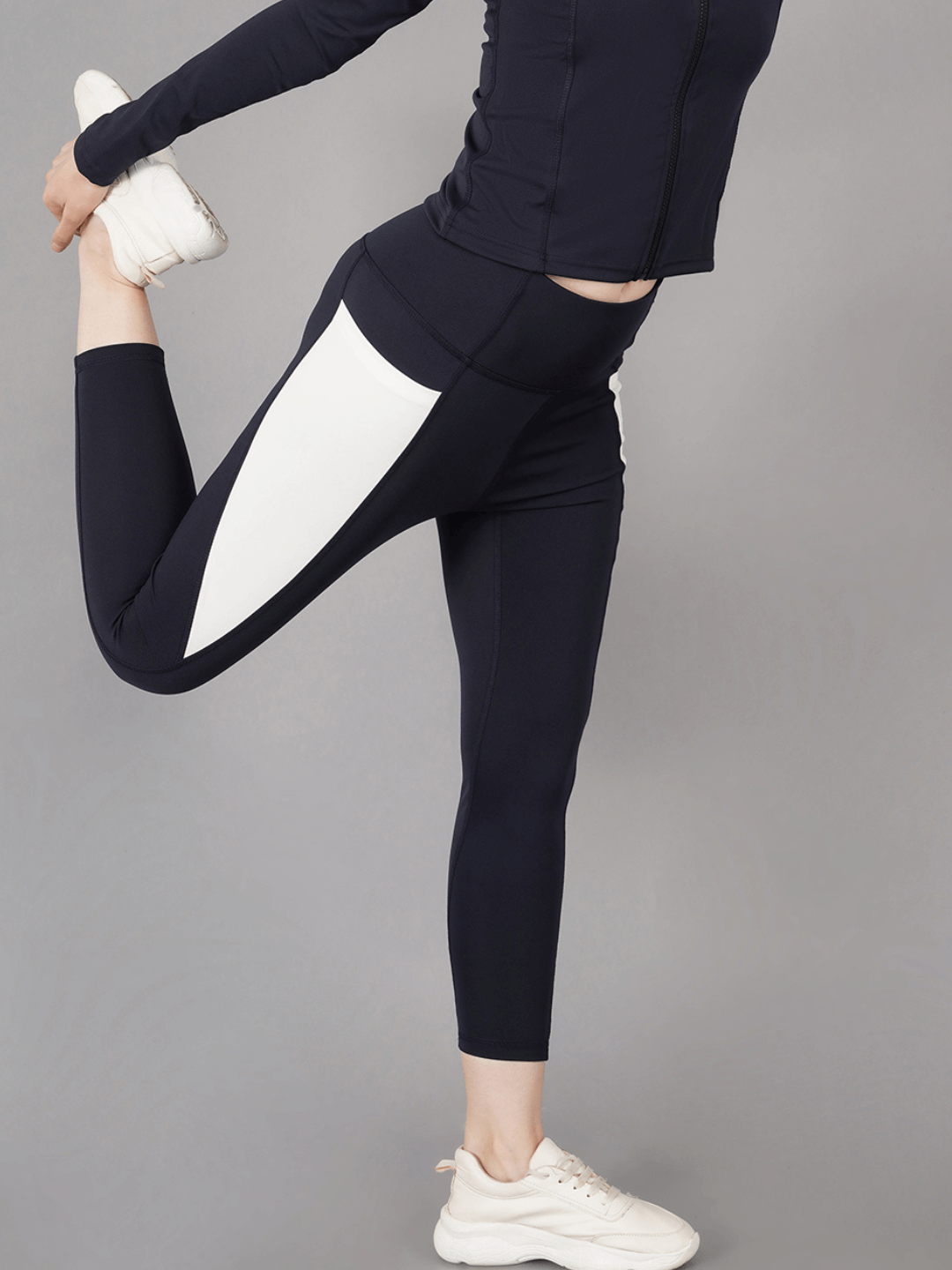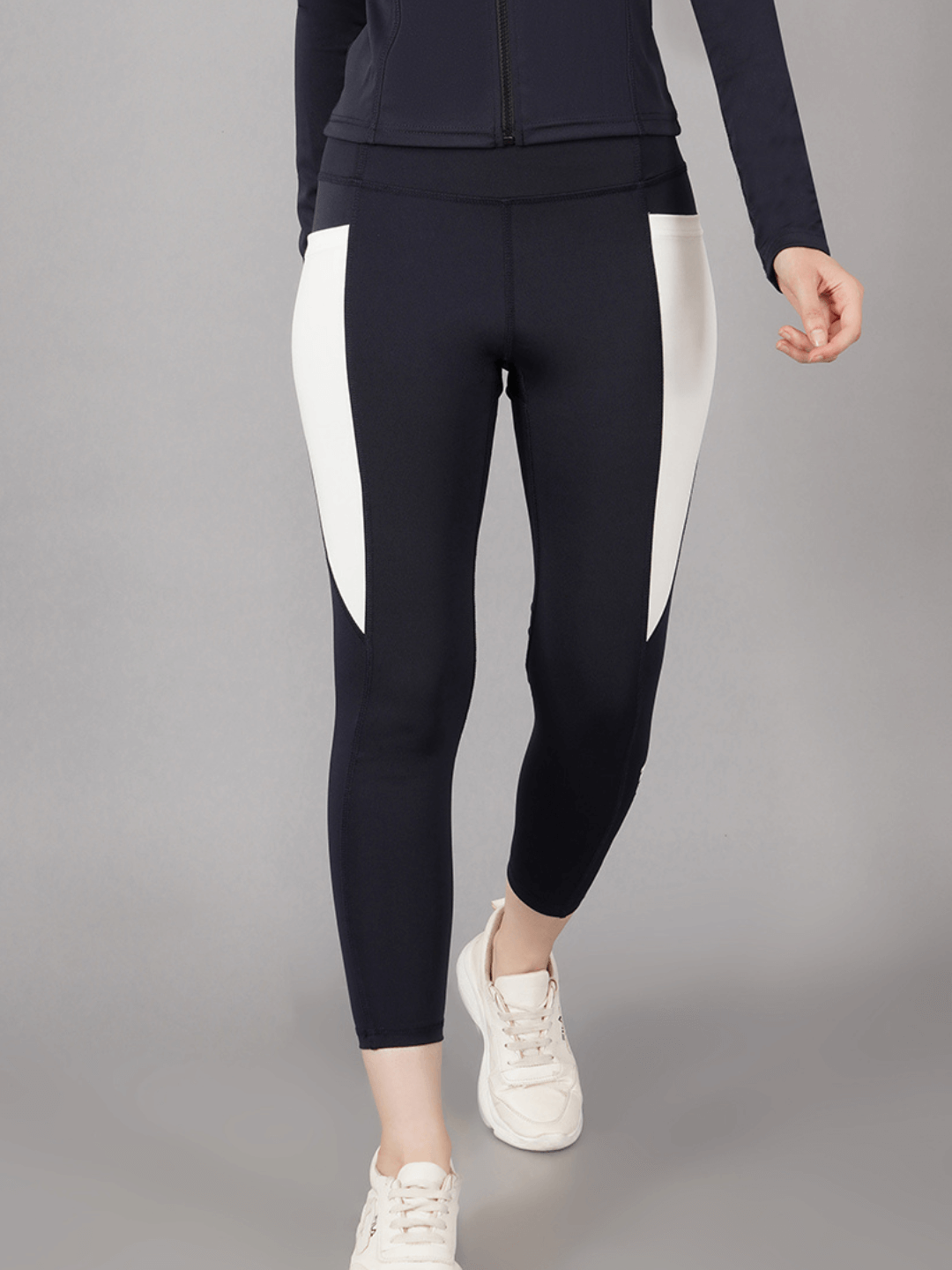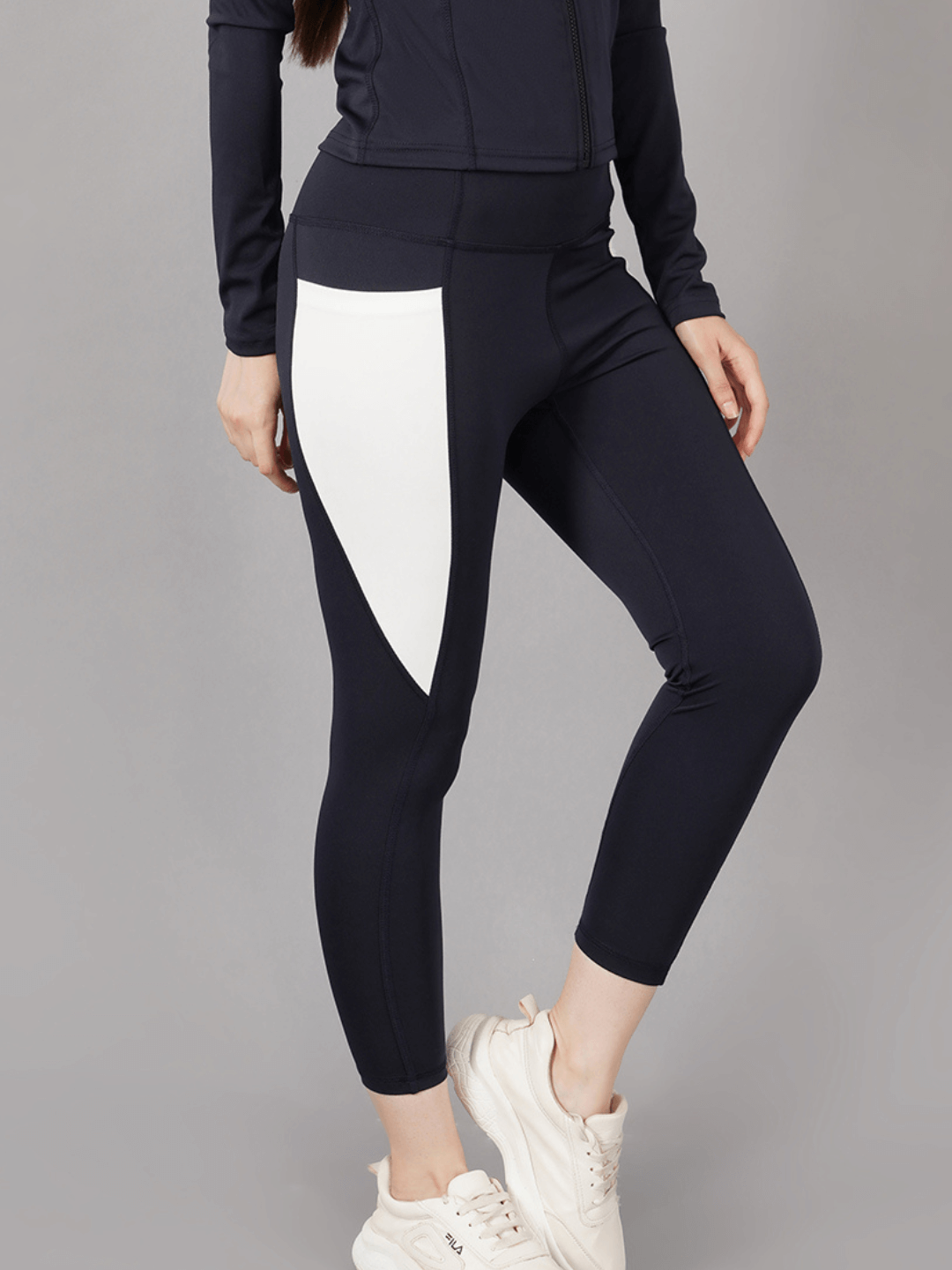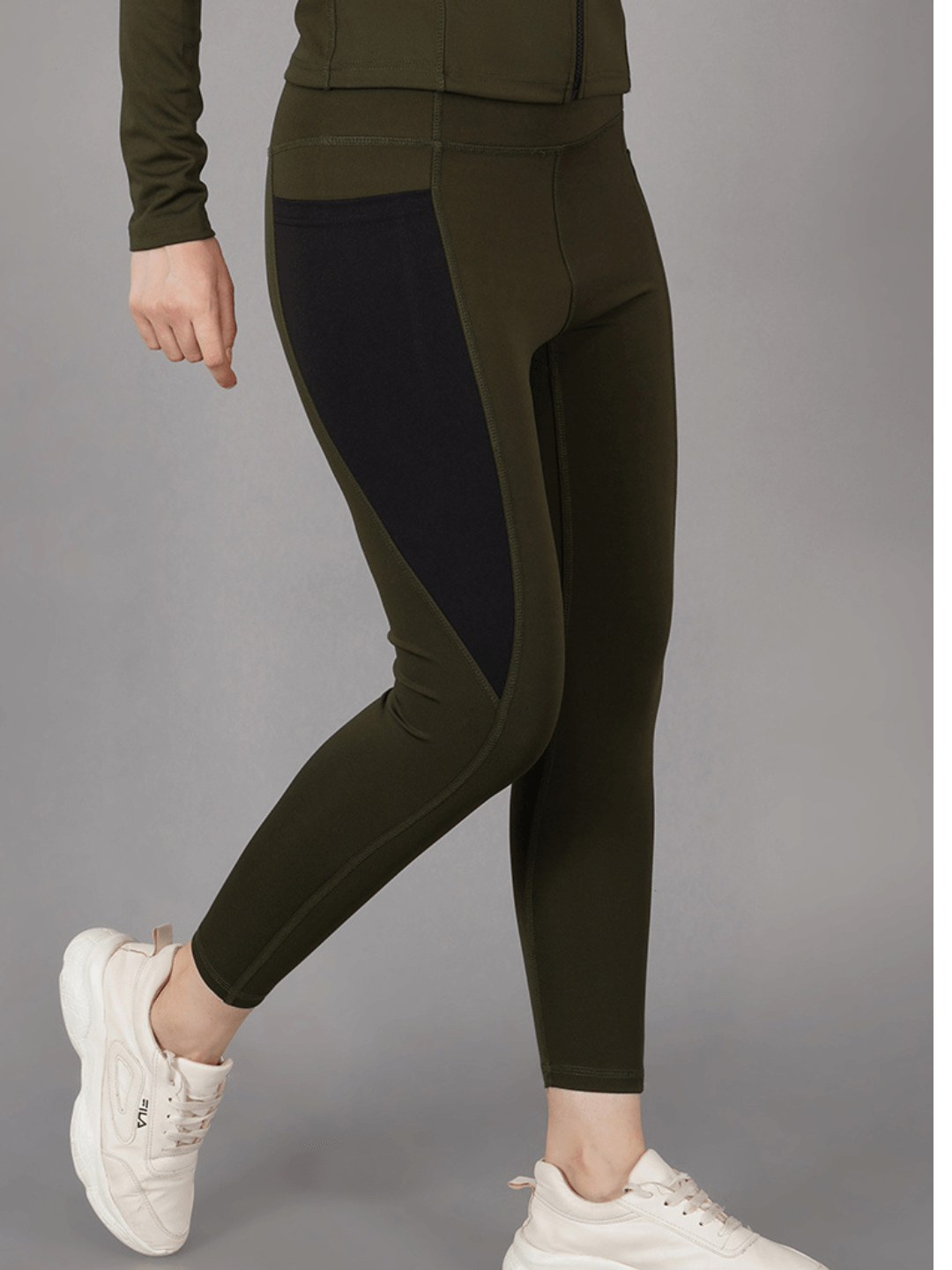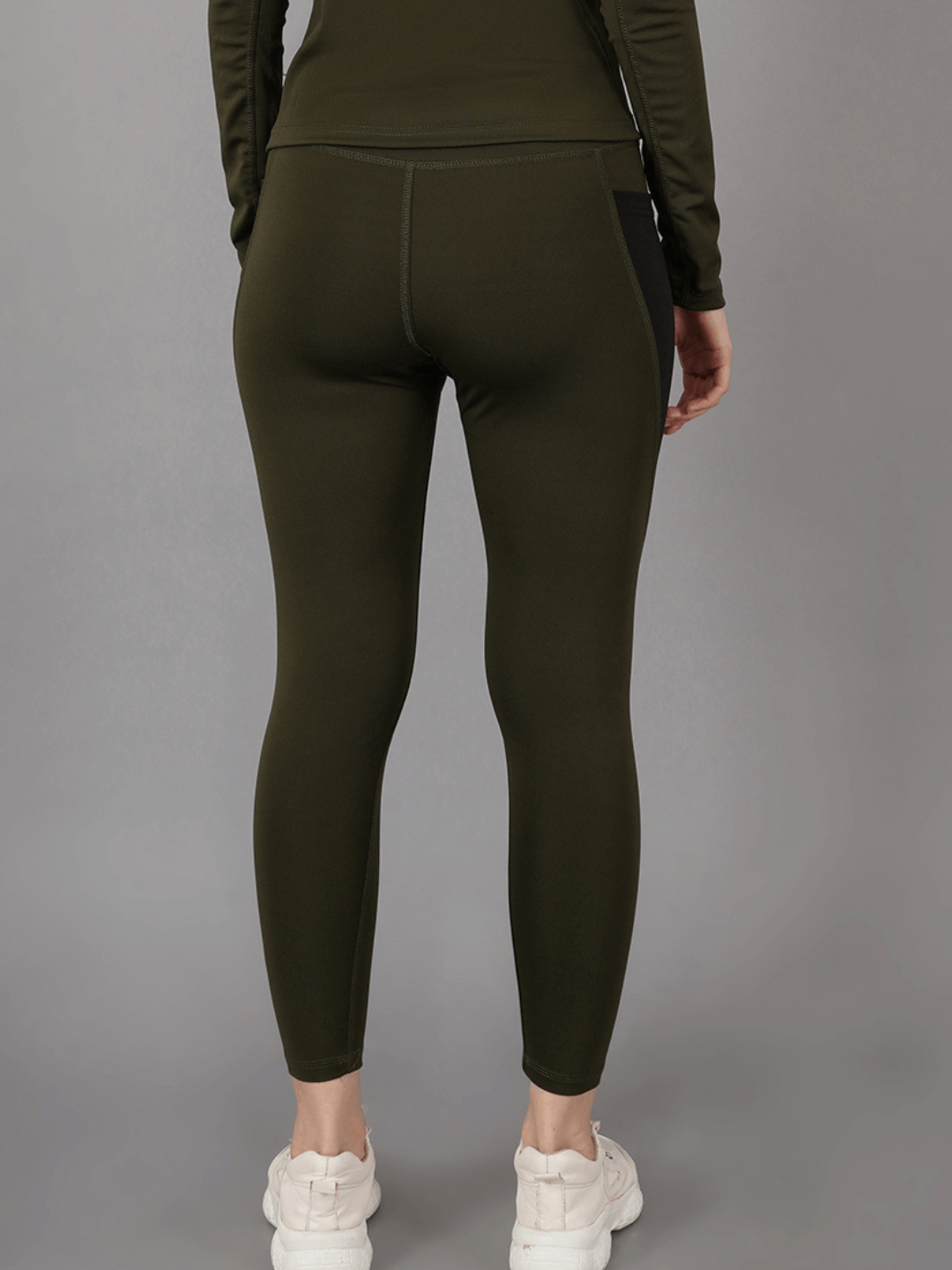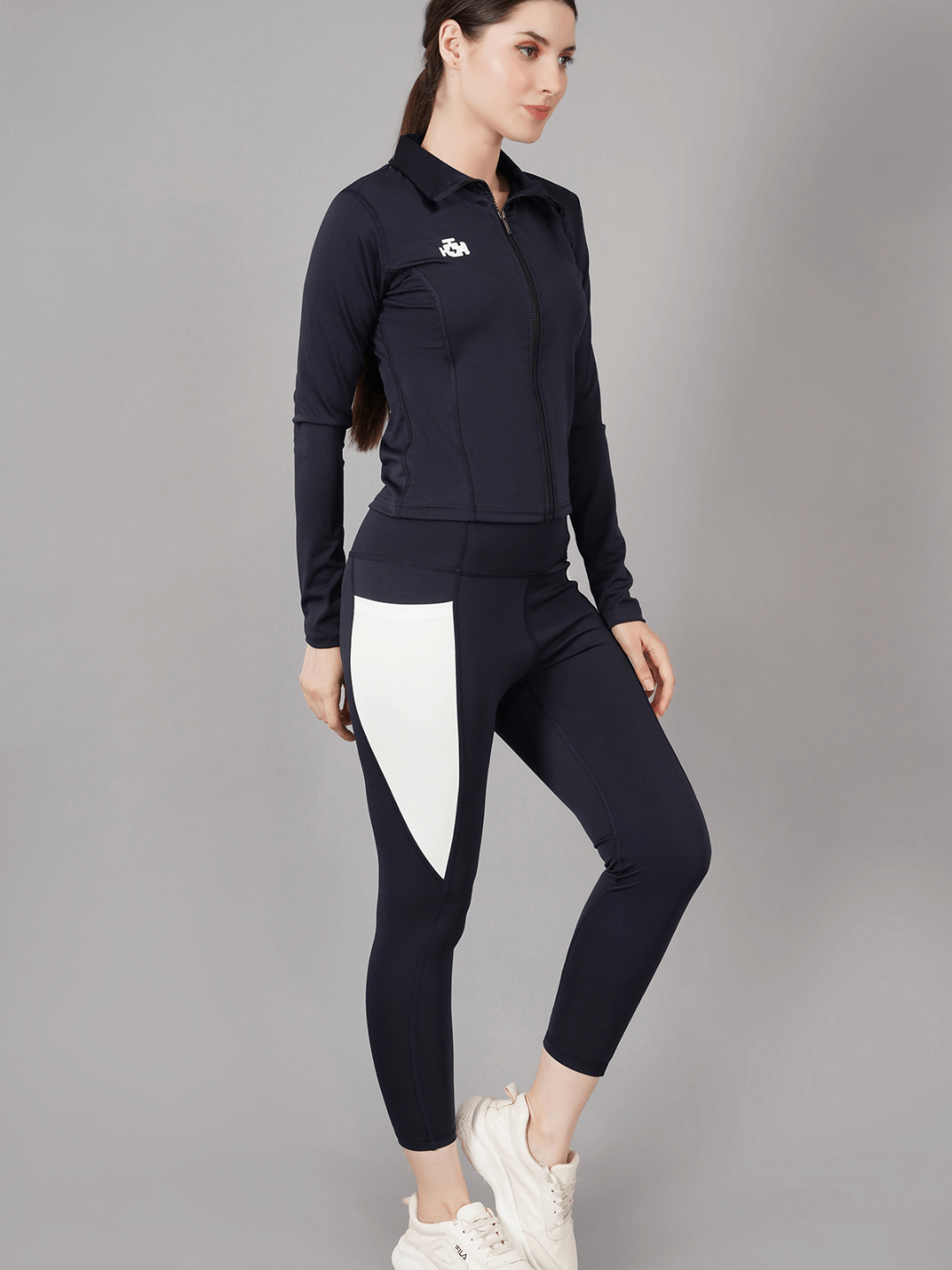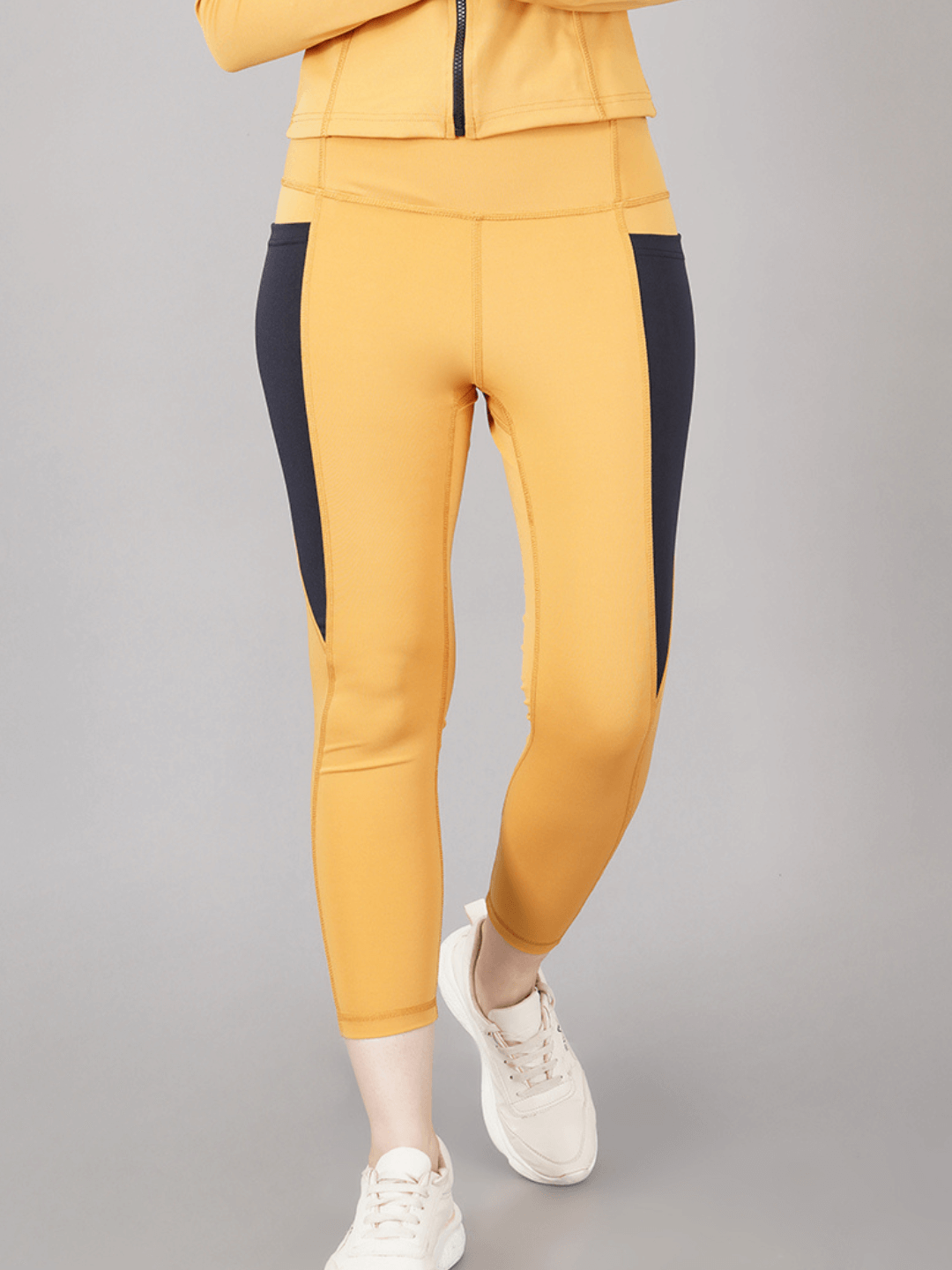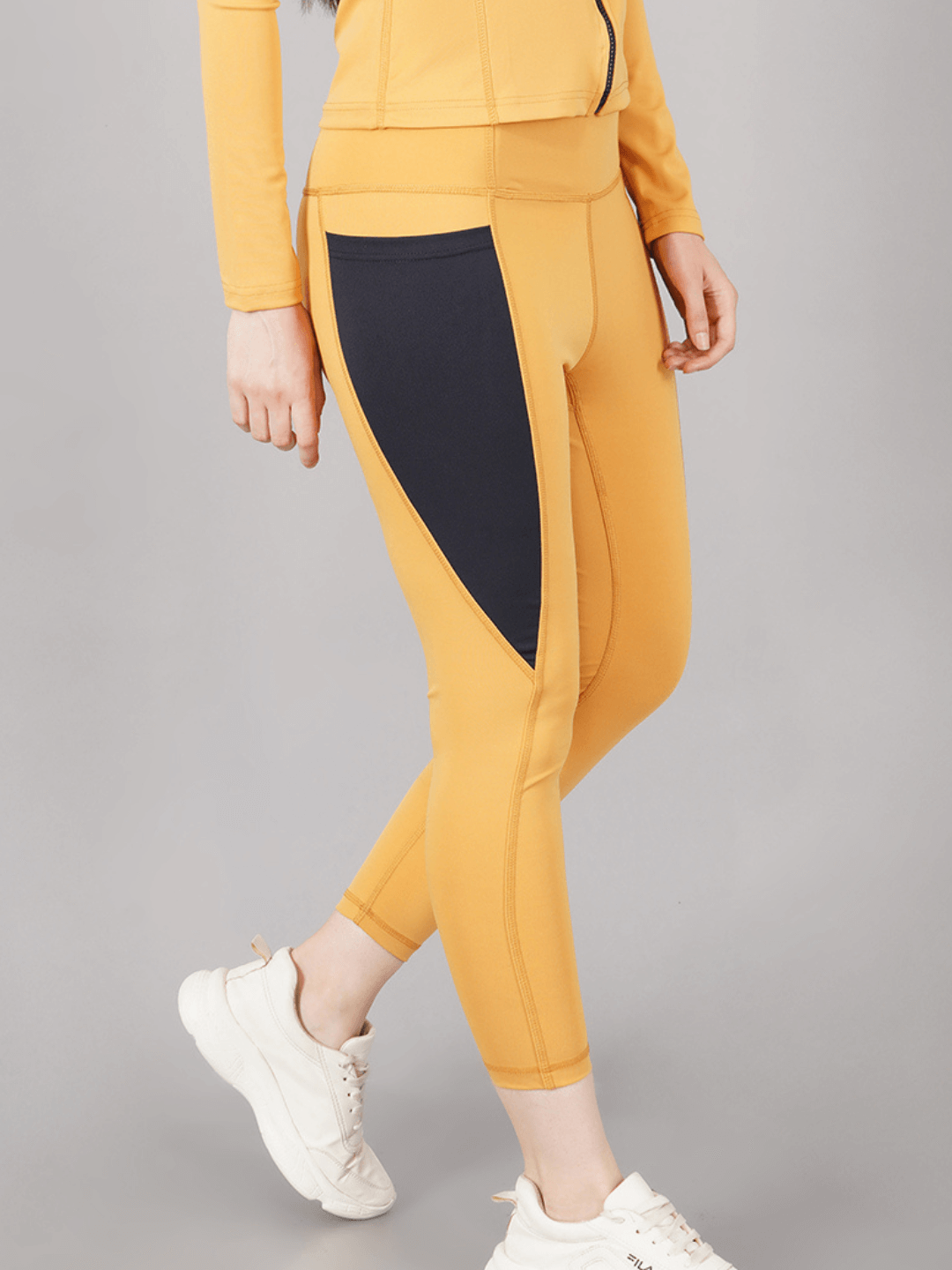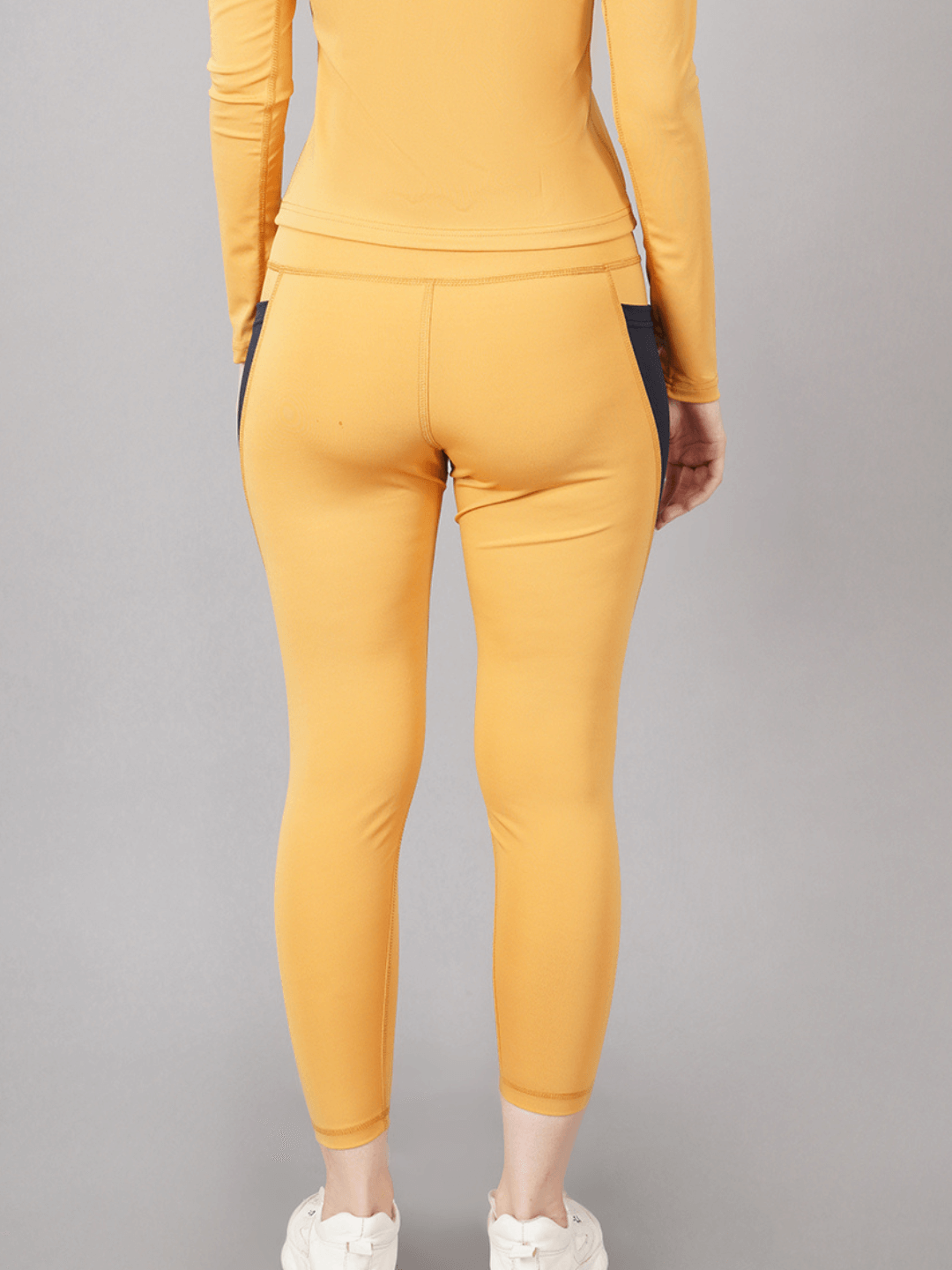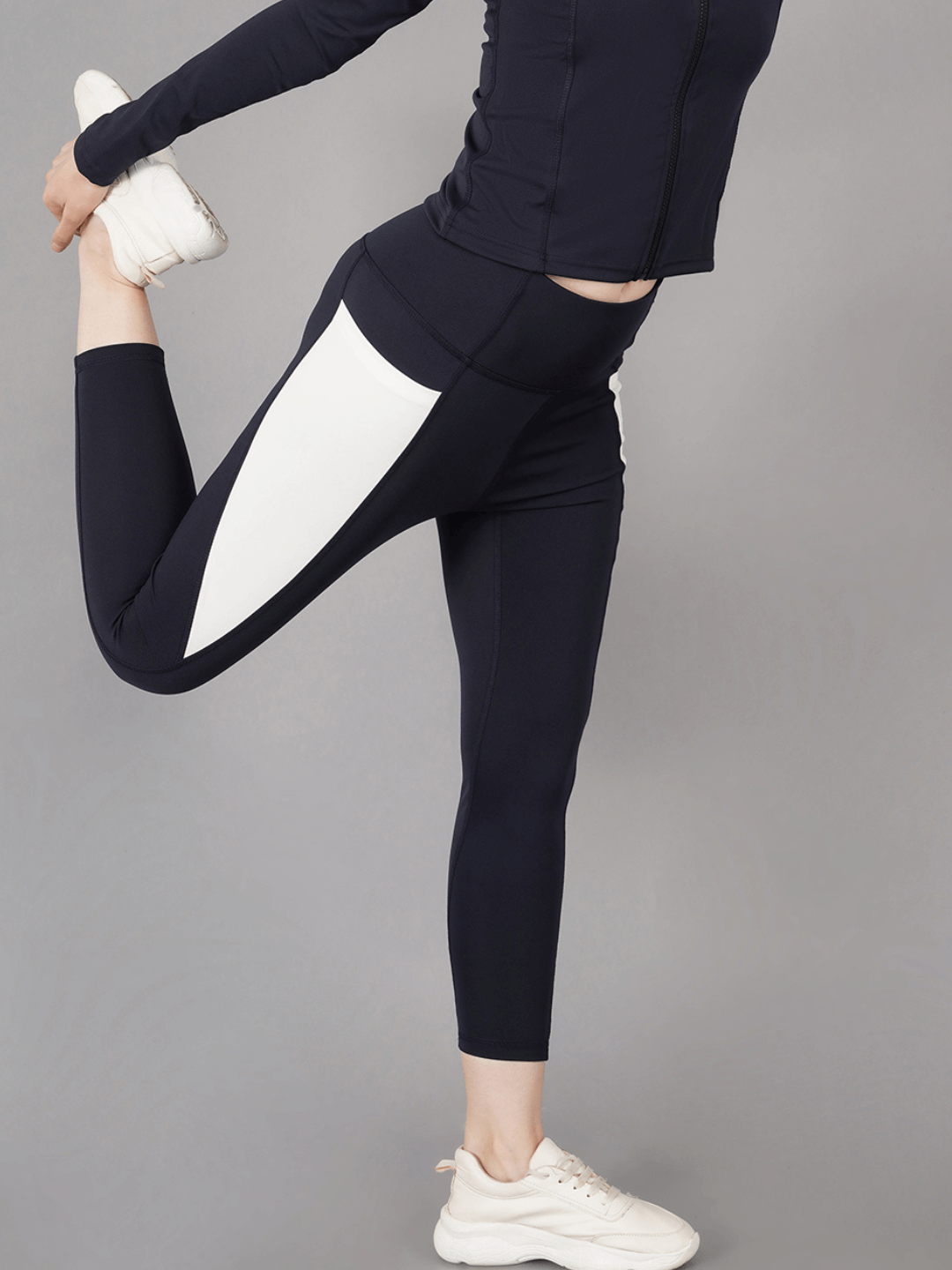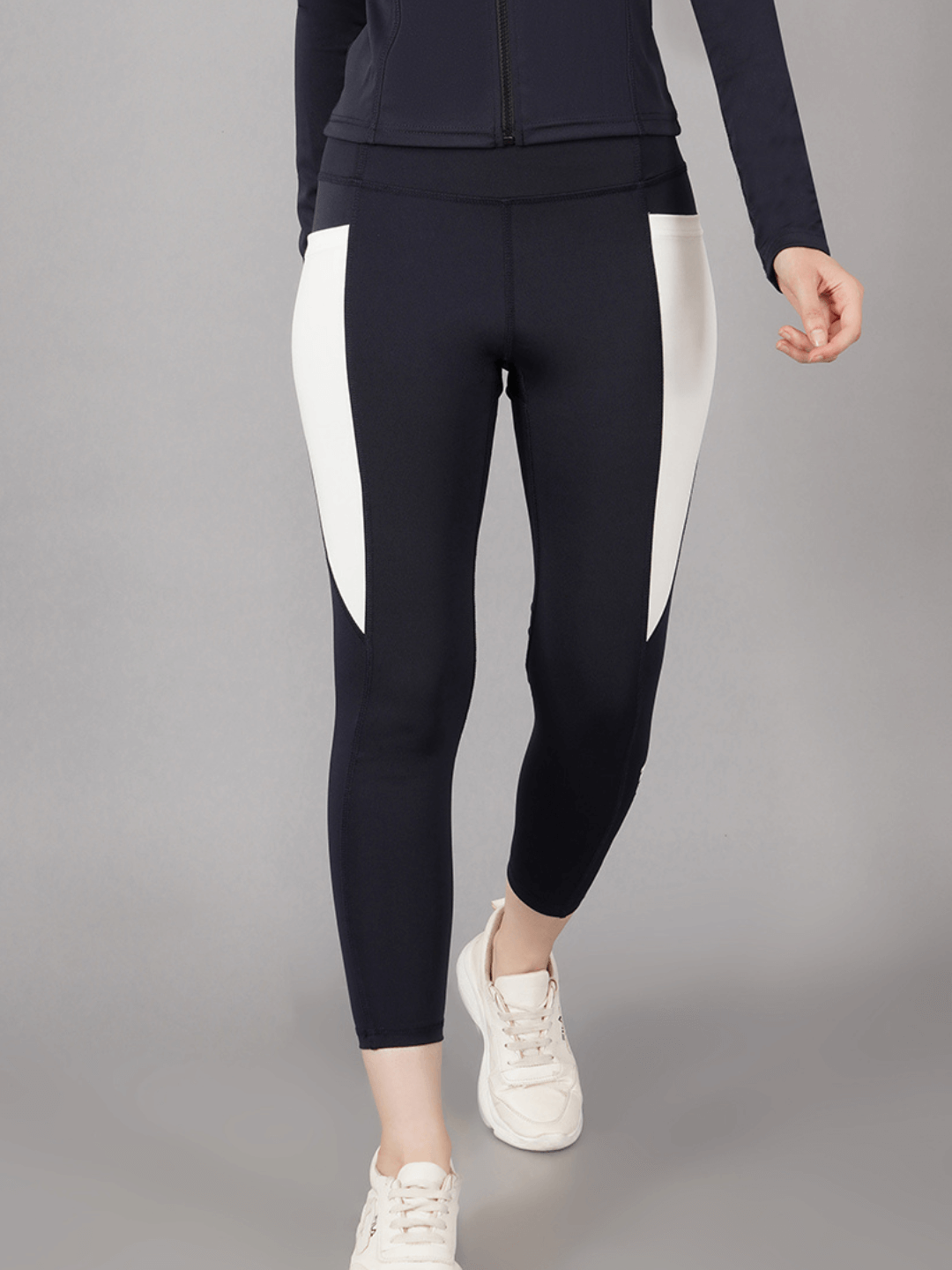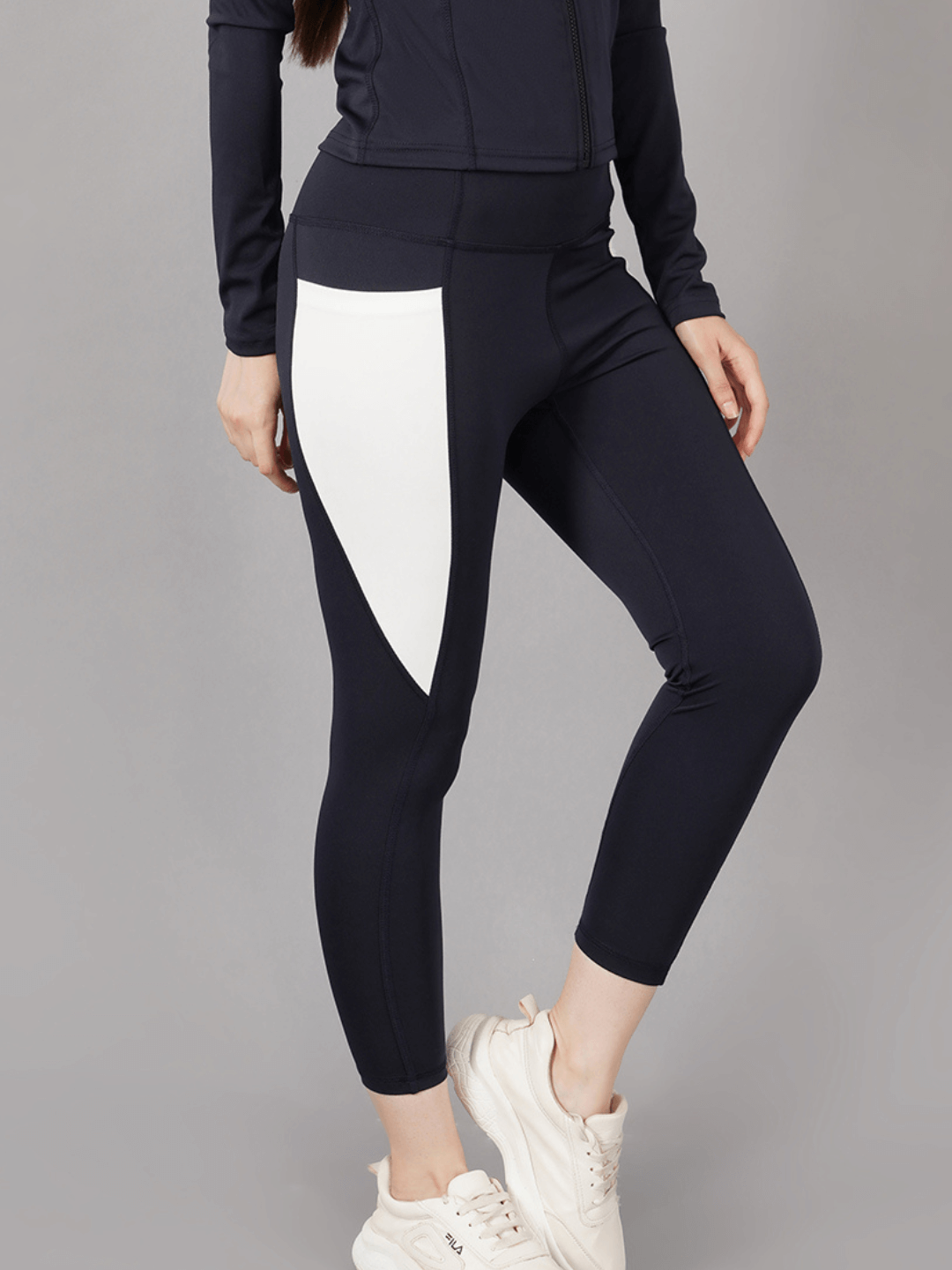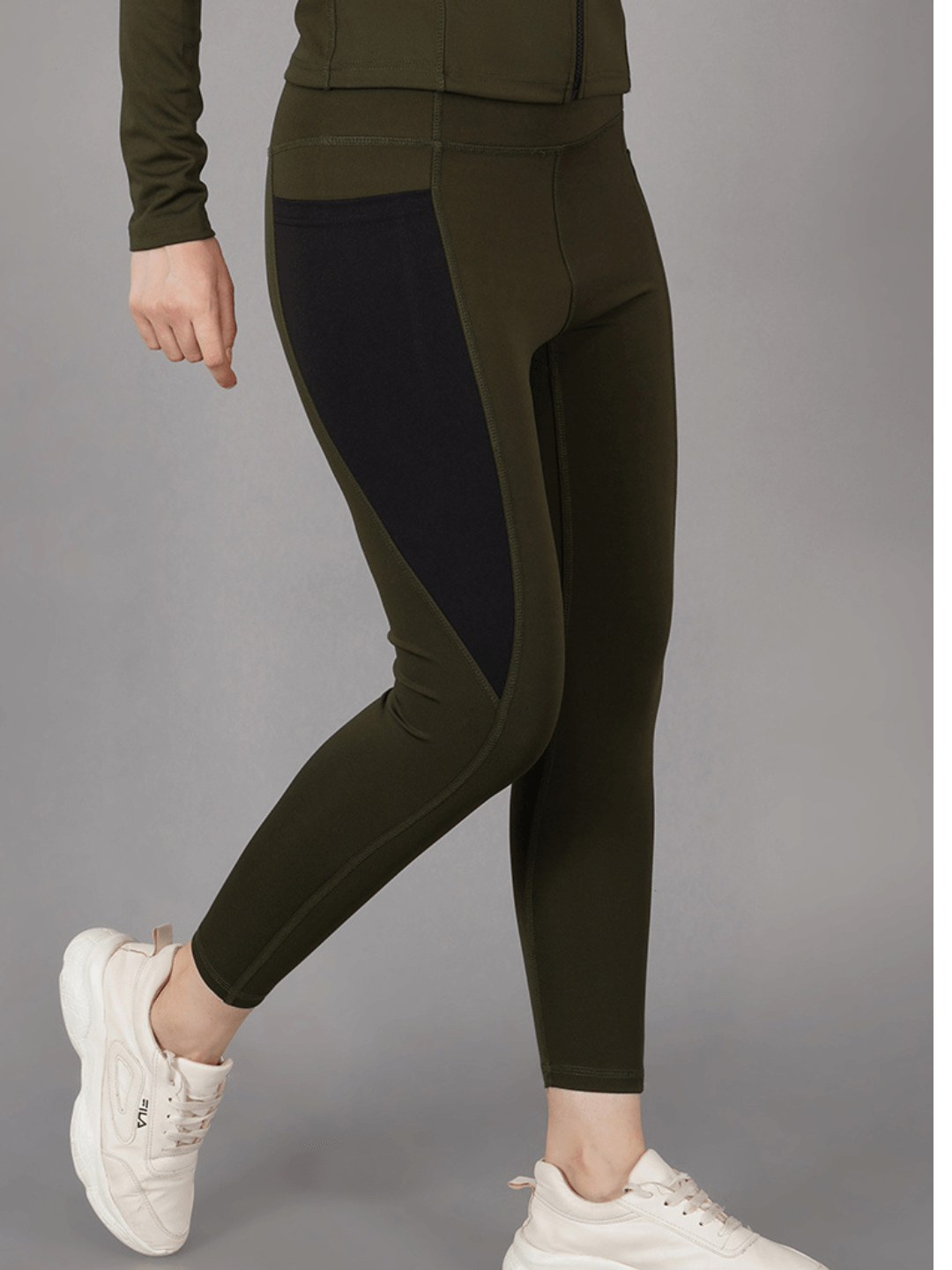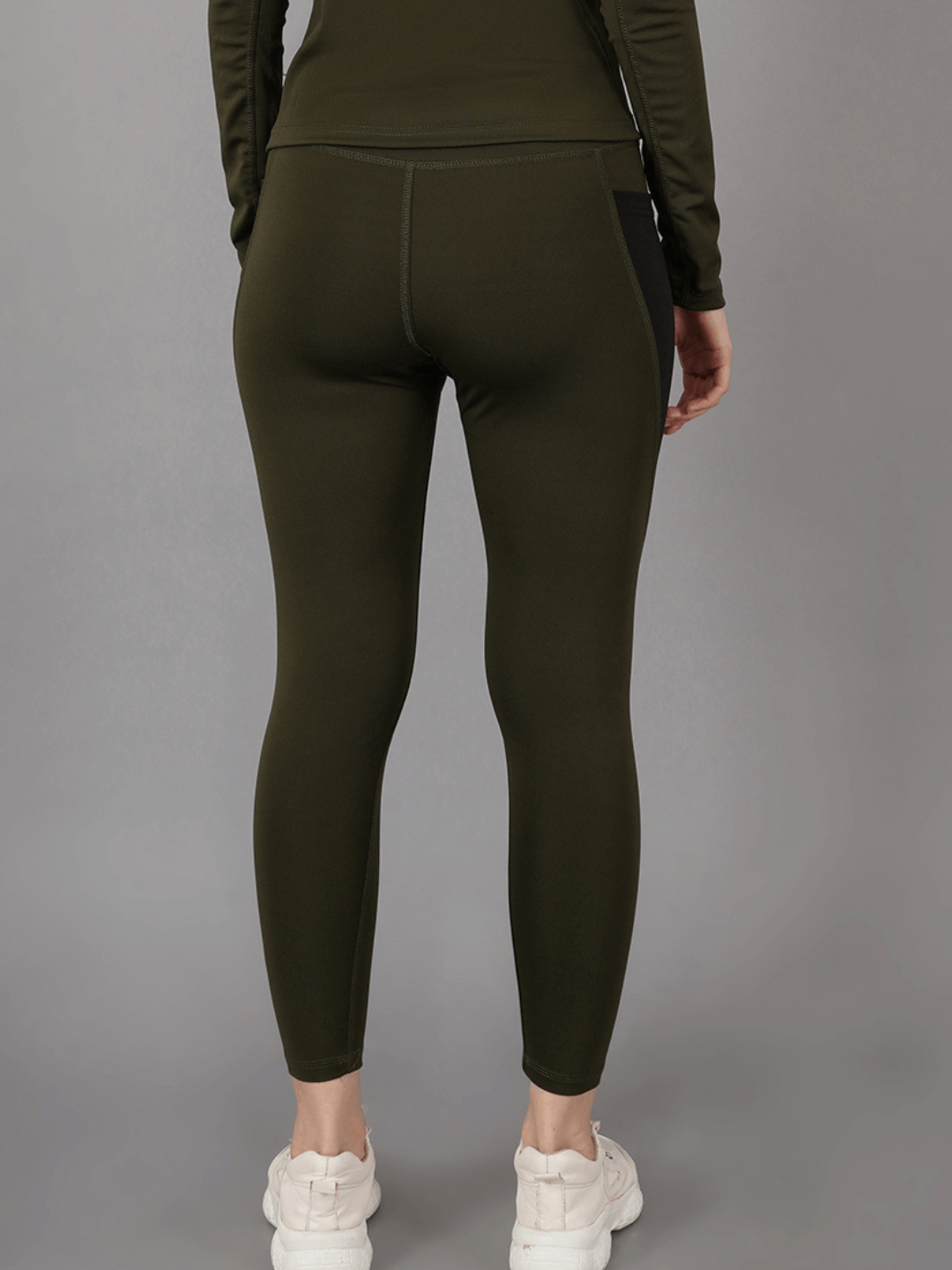 Enlarge photo
Women Activewear Leggings with Pockets
Tax included.
Shipping
calculated at checkout.
Barcode: 742761640407
Product Type: Variable
SKU: WOM-LEG-SET-18-S-MY
Tags: collection-women-bottomwear
Weight: 0.2 kg
Vendor: Numoto Scuderia
Introducing our Women Activewear Leggings with Pockets, the perfect fusion of style, convenience, and functionality. These leggings are designed to enhance your active lifestyle while providing you with a secure and hands-free storage solution.
Crafted from a high-quality blend of performance fabrics, these leggings offer exceptional comfort and flexibility. The moisture-wicking material keeps you dry and cool, ensuring you stay comfortable during your workouts. Whether you're running, practicing yoga, or hitting the gym, these leggings will support you every step of the way.
What sets our Women Activewear Legging apart is the inclusion of convenient pockets. With strategically placed pockets on the sides or back, you have ample space to store your essentials securely. No more worrying about where to keep your phone, keys, or small accessories while you exercise. These leggings allow you to focus on your workout without any distractions.
The pockets are designed to be both functional and discreet. They are deep enough to hold your belongings securely, yet streamlined to blend seamlessly with the legging's silhouette. Say goodbye to bulky waistbands or uncomfortable armbands—our leggings with pockets provide a sleek and hassle-free storage solution.
The contouring and compression properties of these leggings ensure a flattering and supportive fit. The high-rise waistband hugs your curves, providing a slimming and smoothing effect. Enjoy a confident and streamlined appearance as you move with freedom and flexibility.
Durability is a key feature of our Women Activewear Legging with Pockets. The high-quality construction and reinforced stitching ensure long-lasting performance, making them suitable for your most intense workouts and everyday wear. These leggings are designed to withstand the demands of your active lifestyle, giving you peace of mind that they will be your reliable companion.
Available in a variety of stylish colors and patterns, our leggings allow you to express your personal style. Whether you prefer classic black, vibrant prints, or bold hues, there's a pair for every taste. Mix and match with your favorite activewear tops or jackets to create versatile and fashionable workout ensembles.
Elevate your fitness experience and stay organized with our Women Activewear Legging with Pockets. Embrace the convenience of having your essentials within reach while you exercise. Stay focused, stylish, and confident as you conquer your fitness goals with these essential leggings.