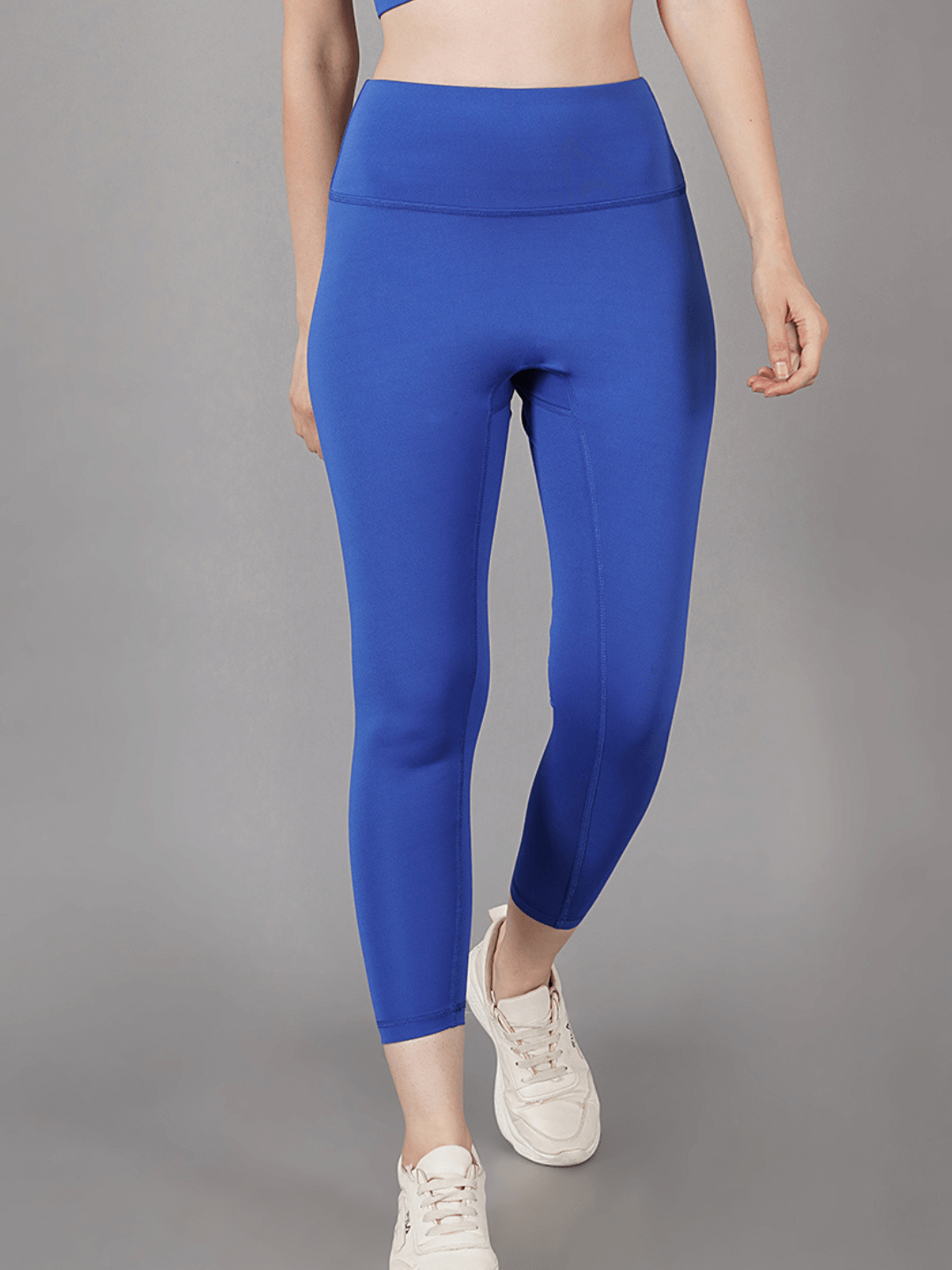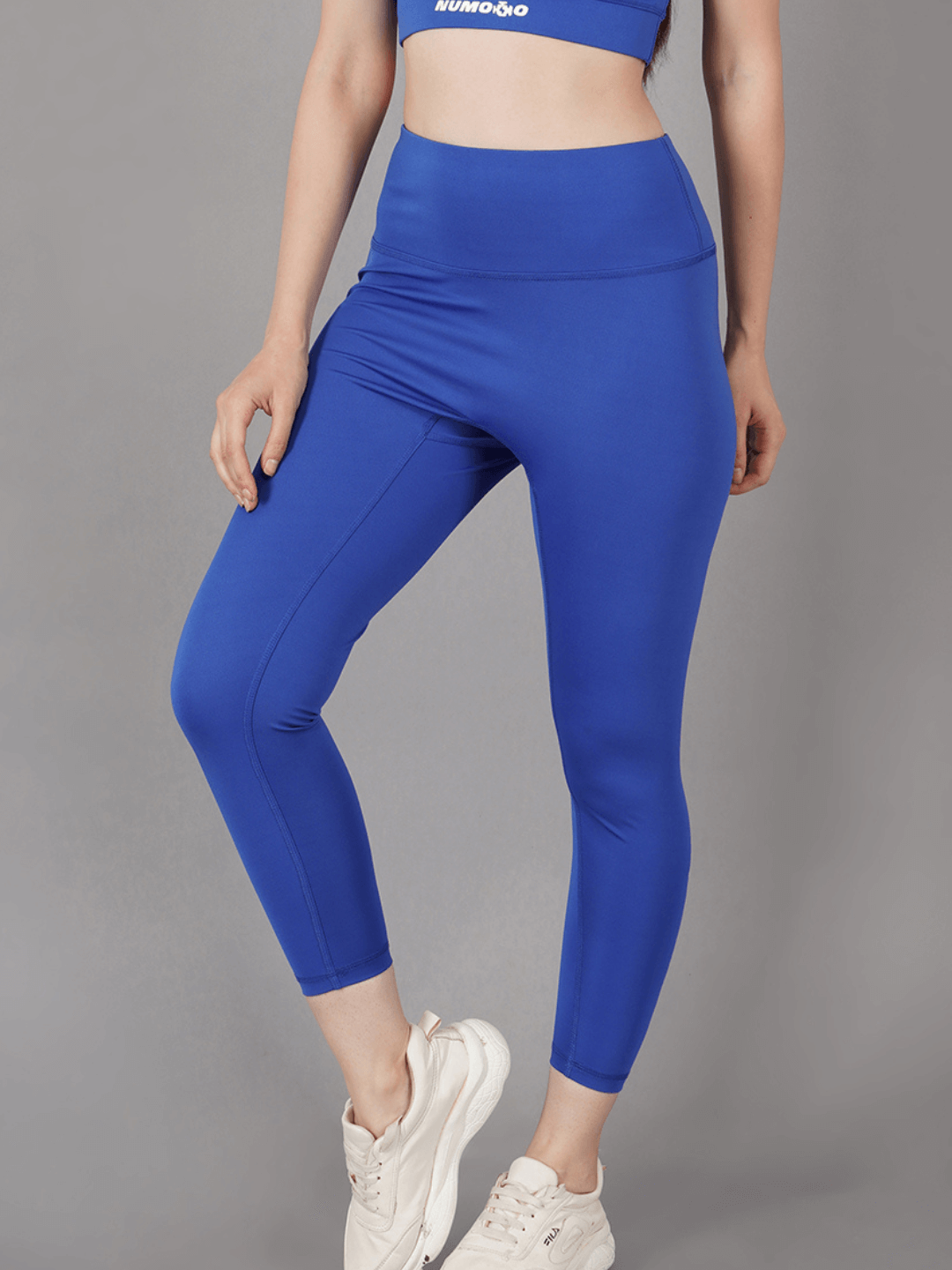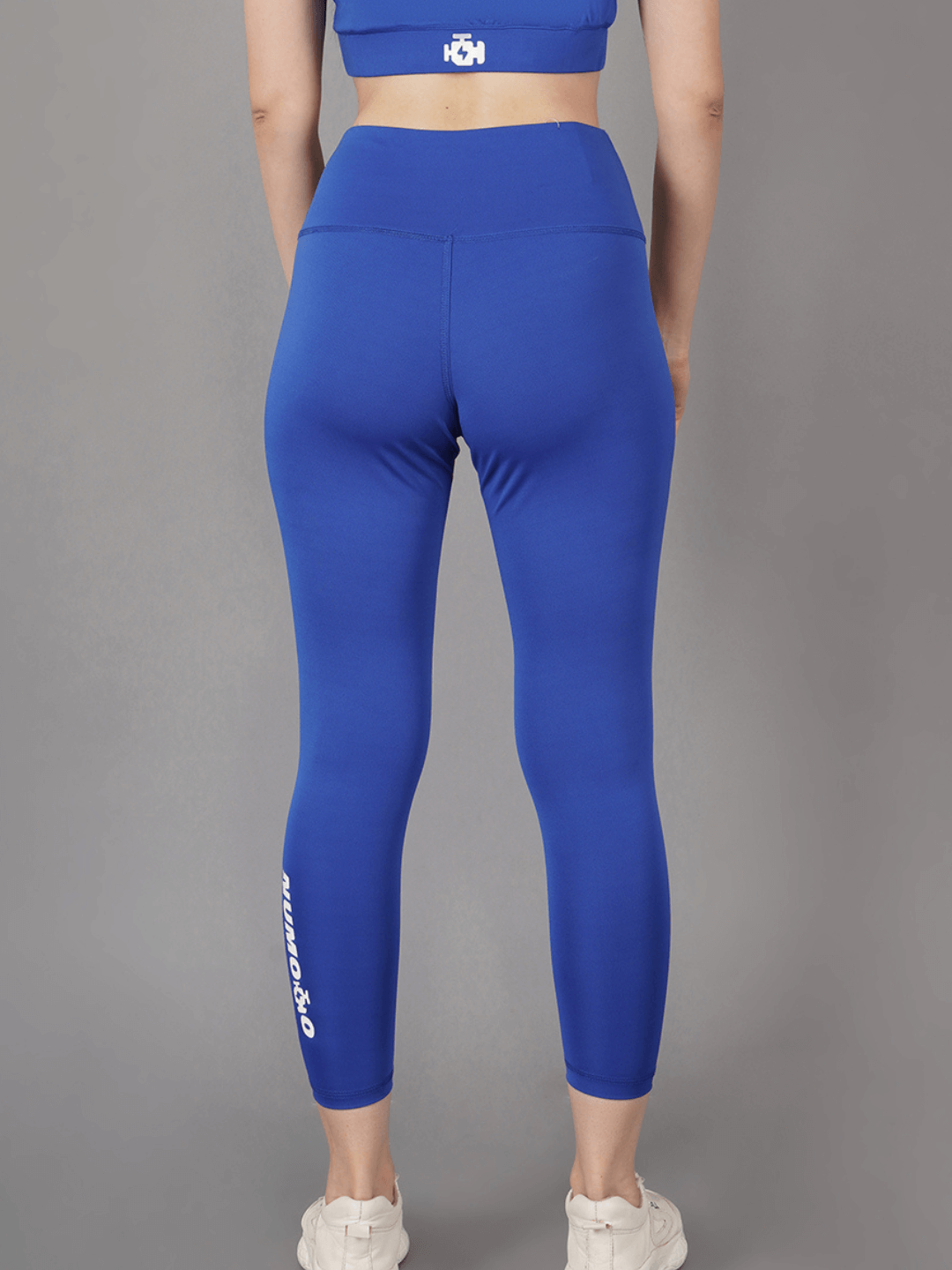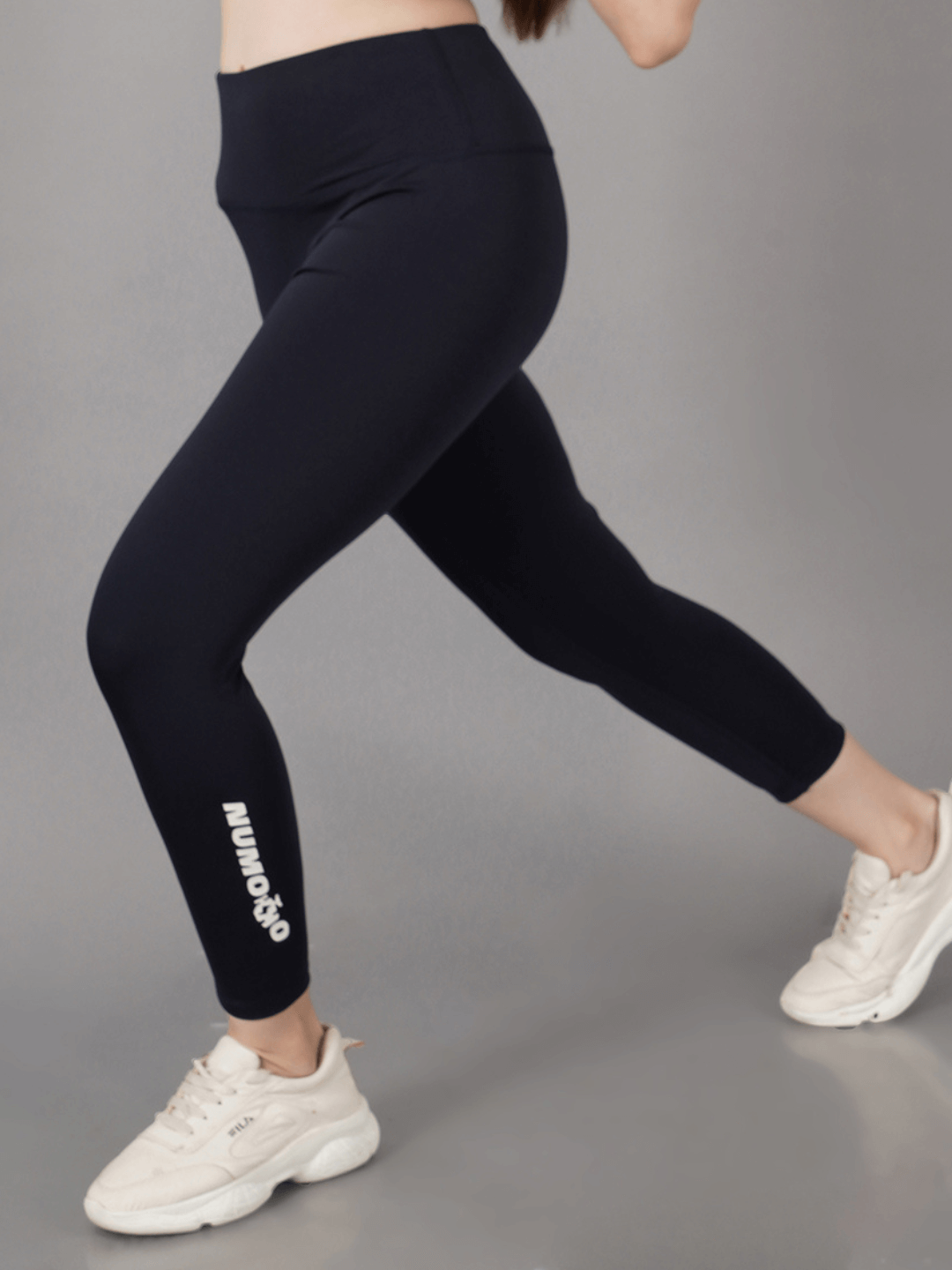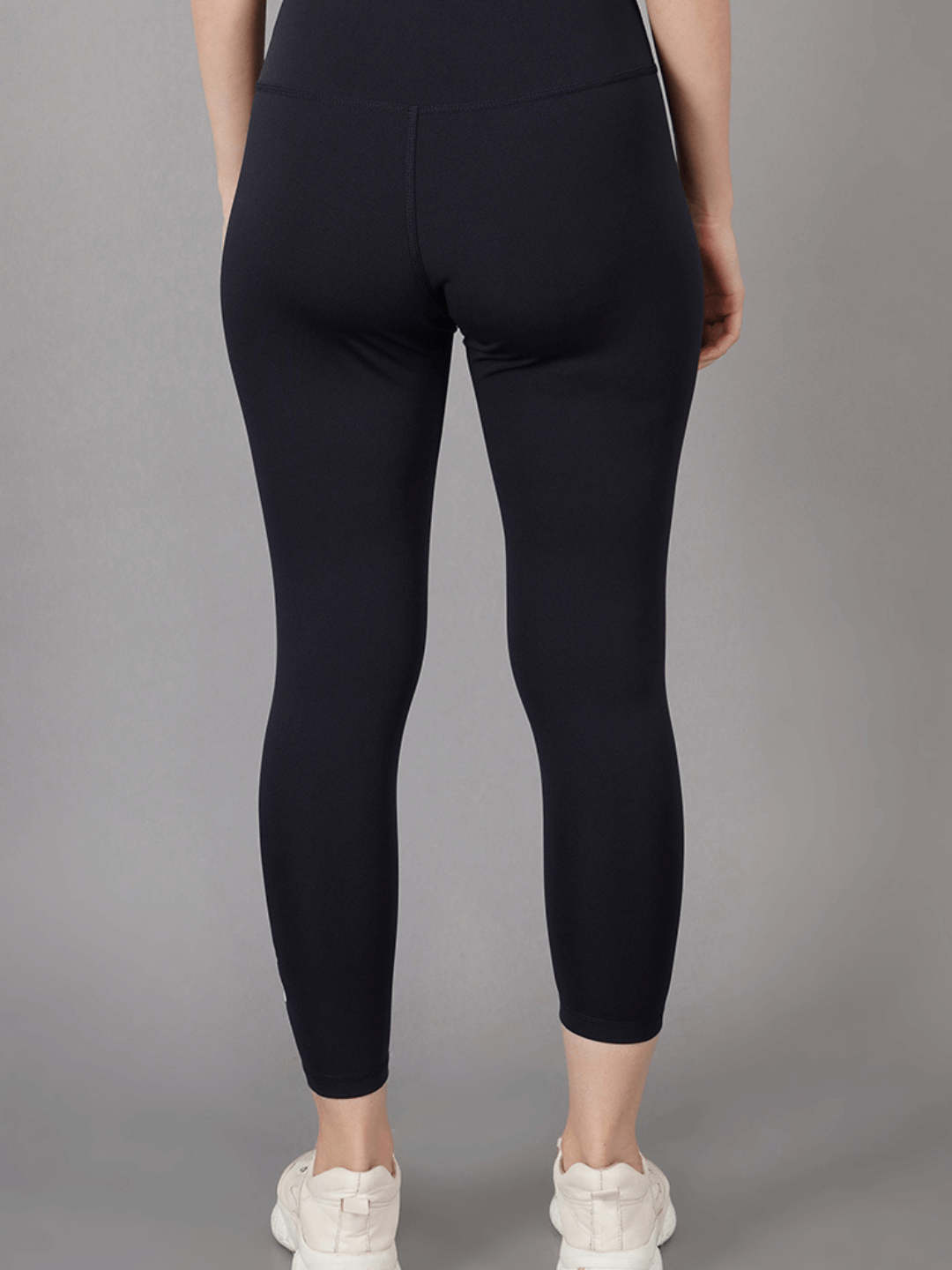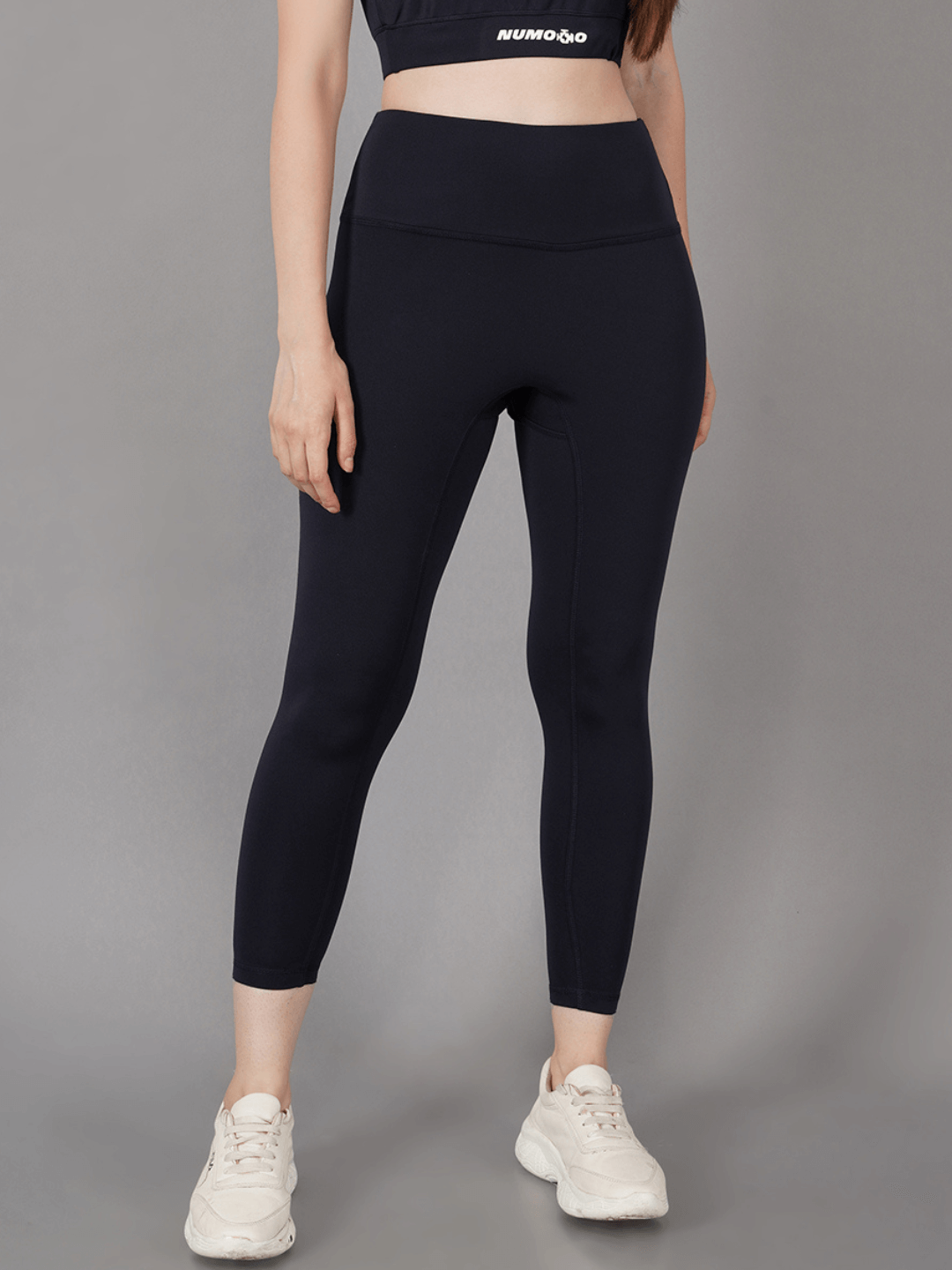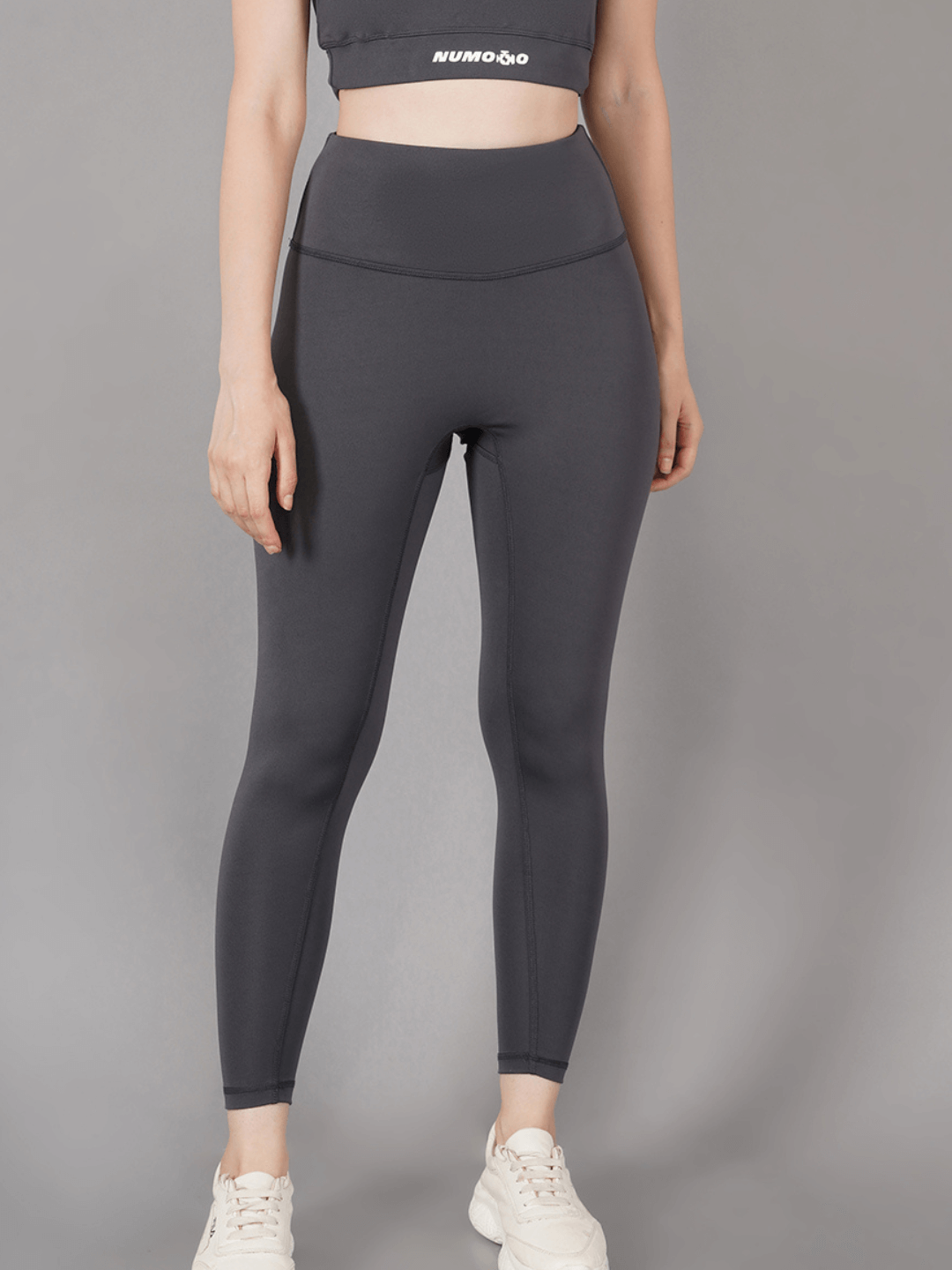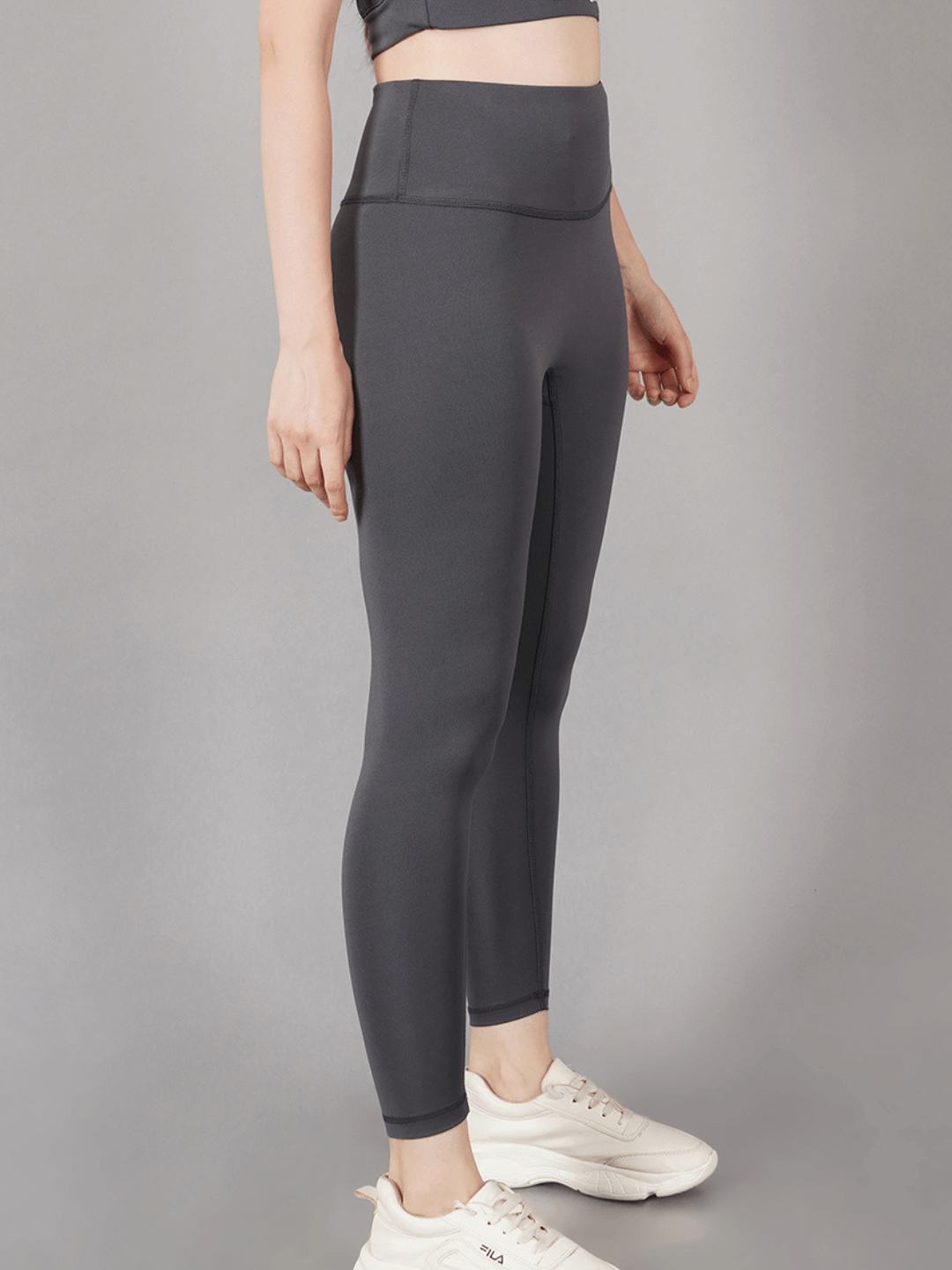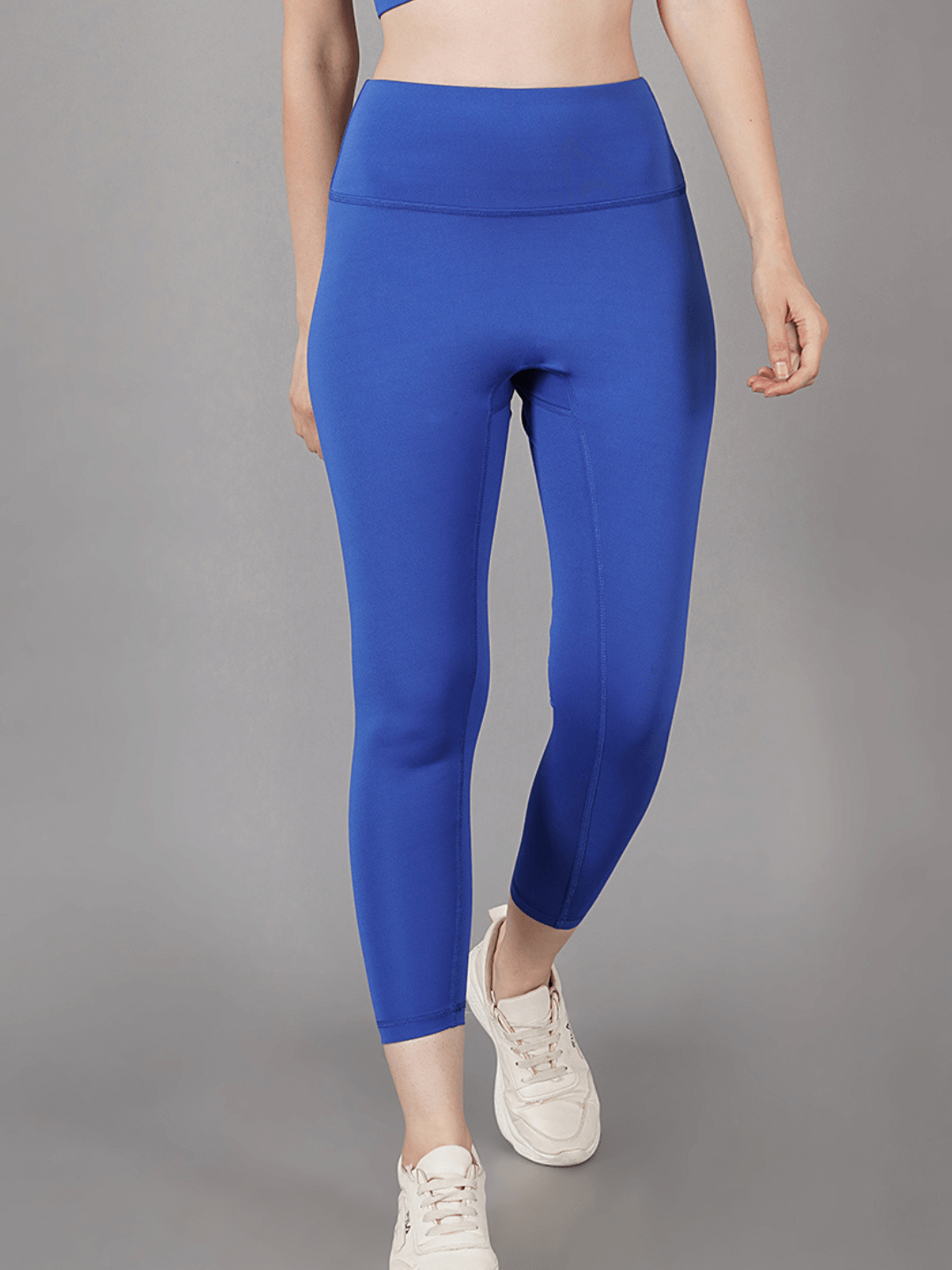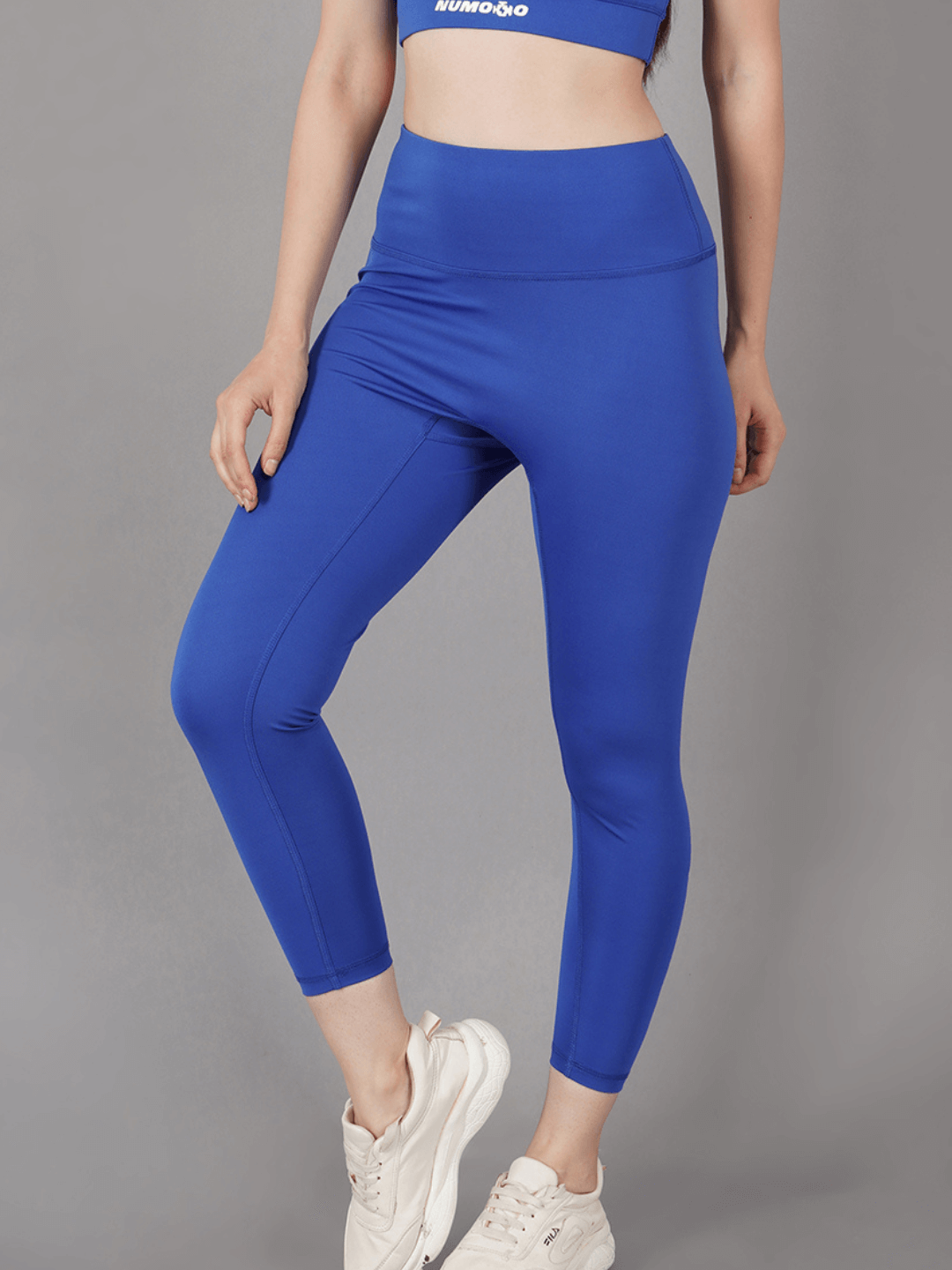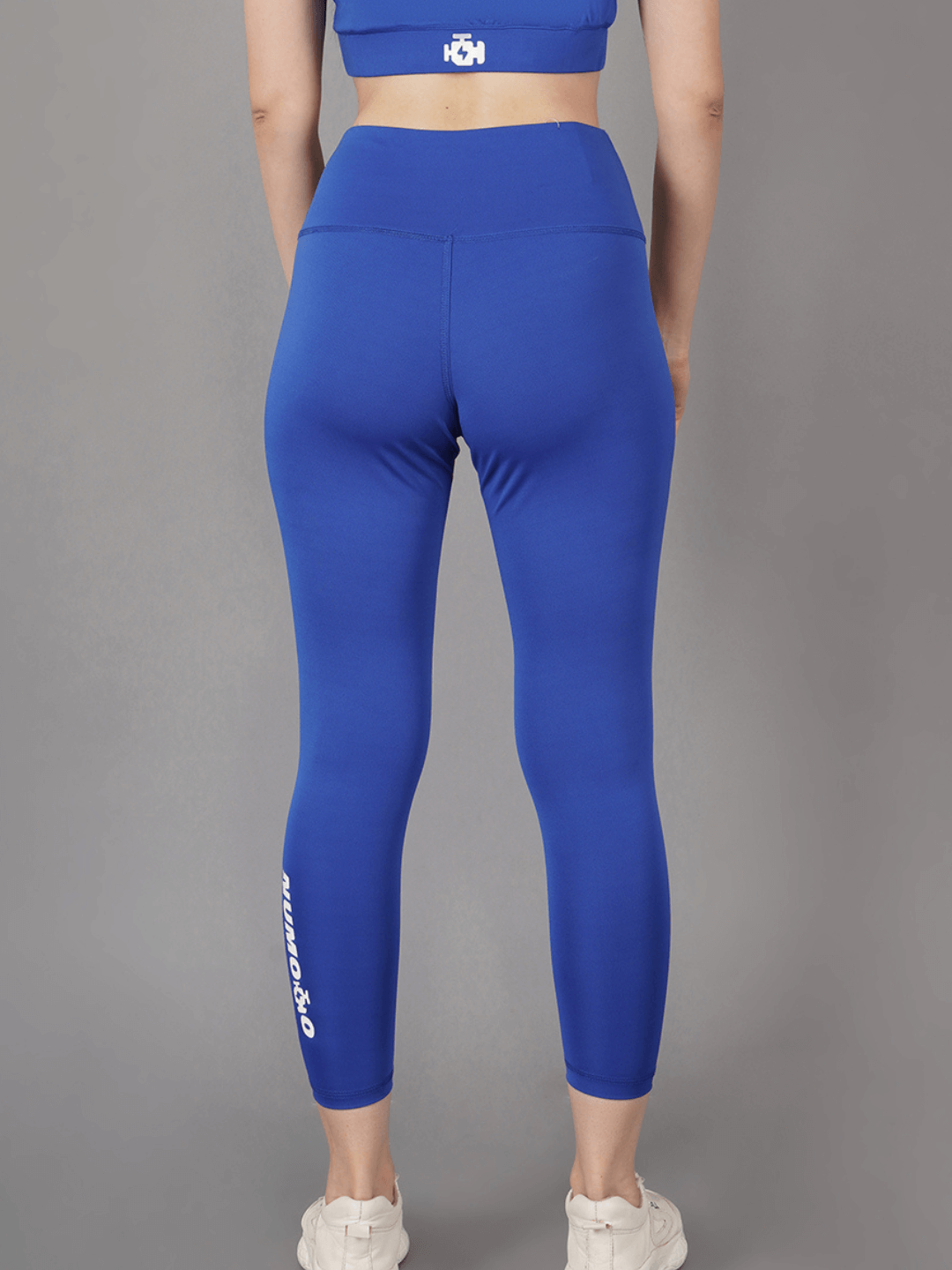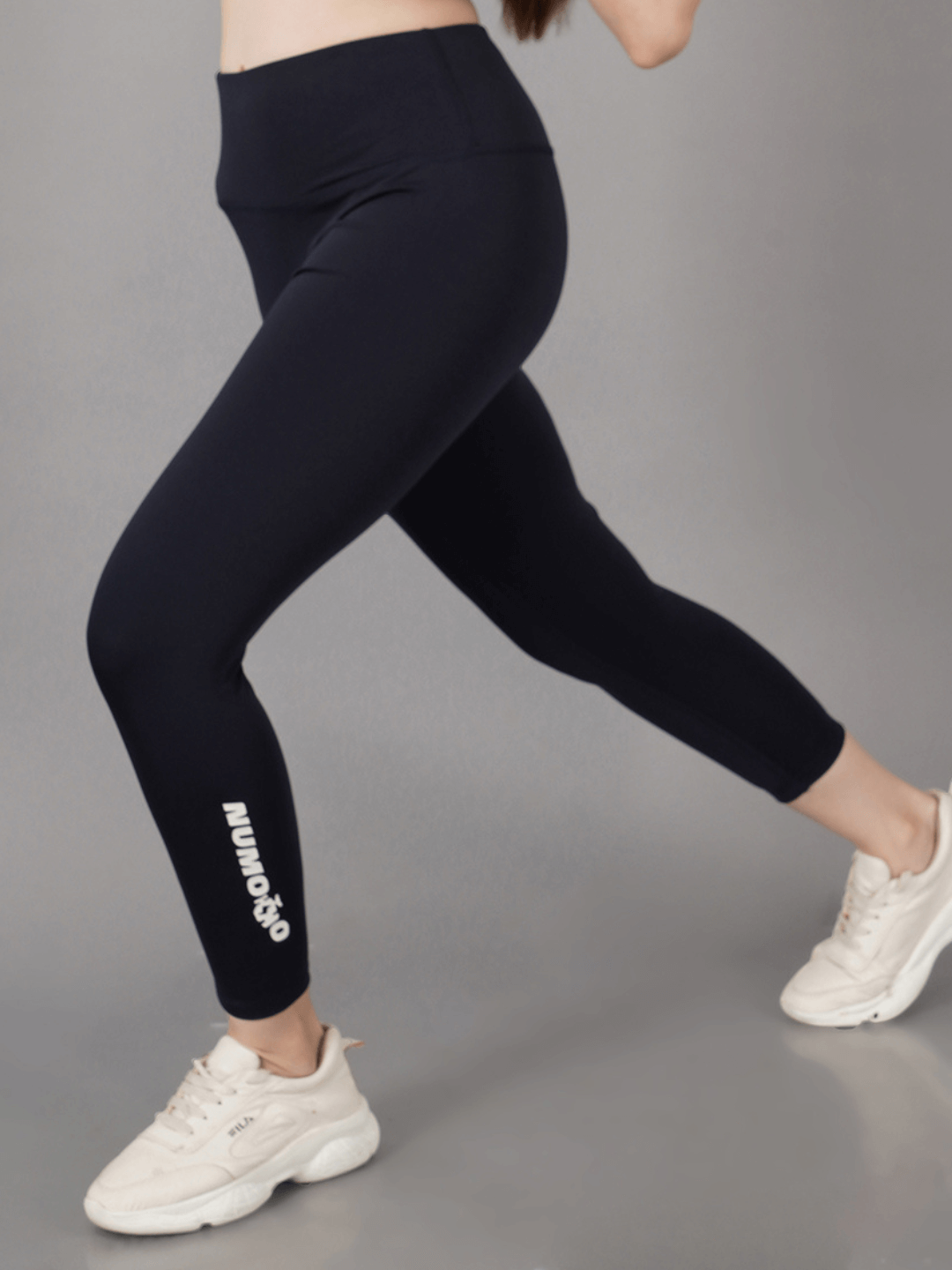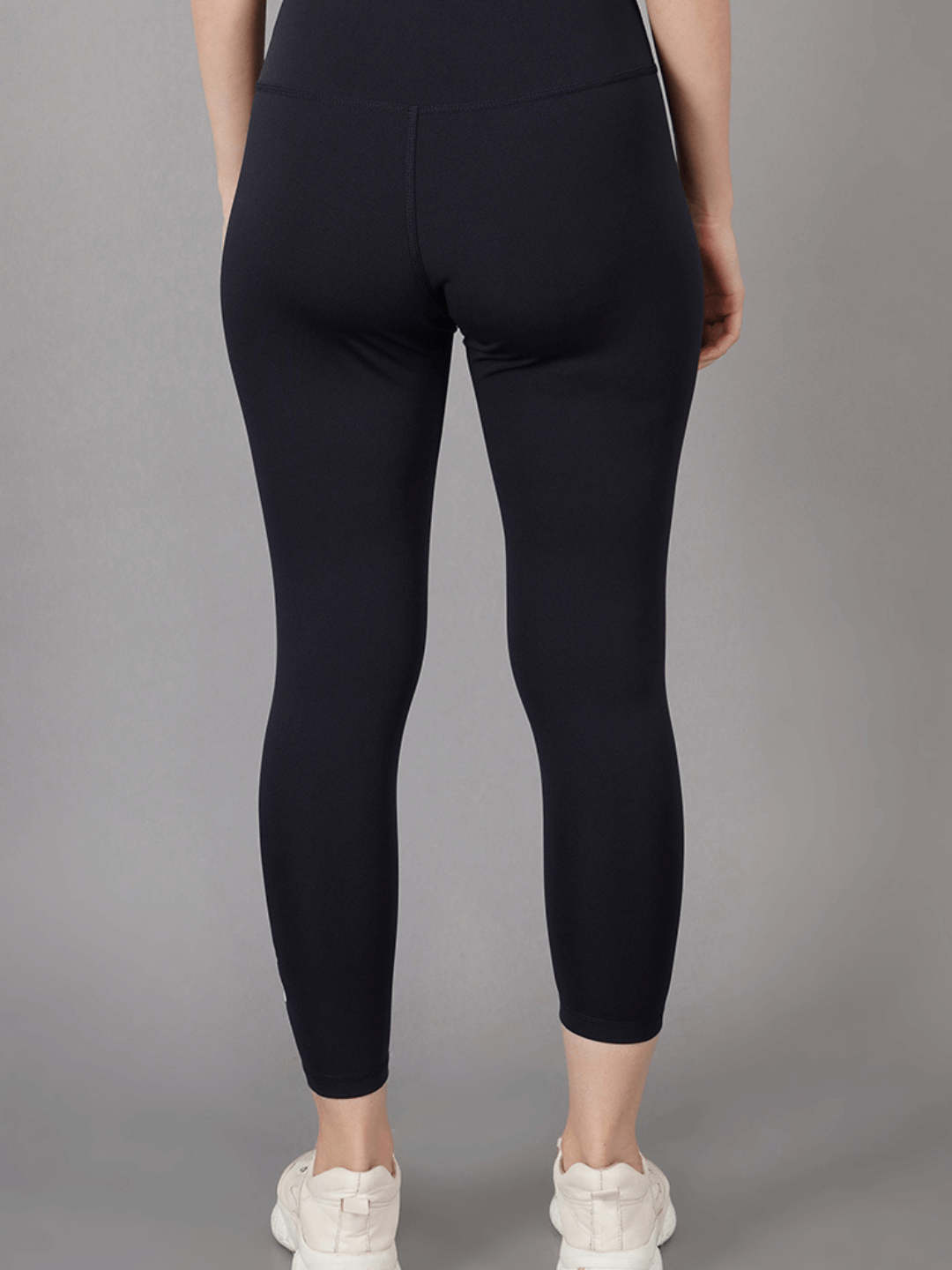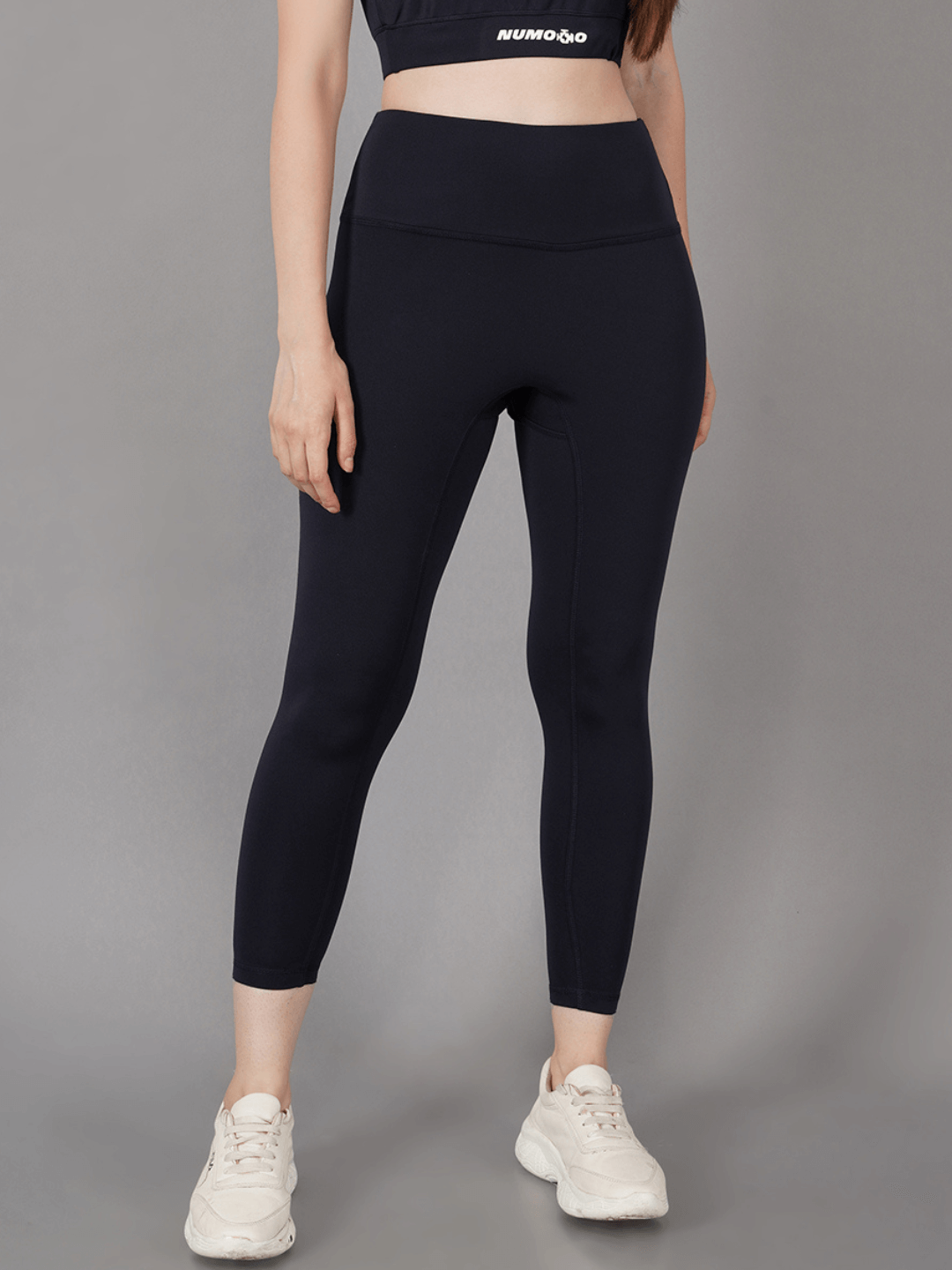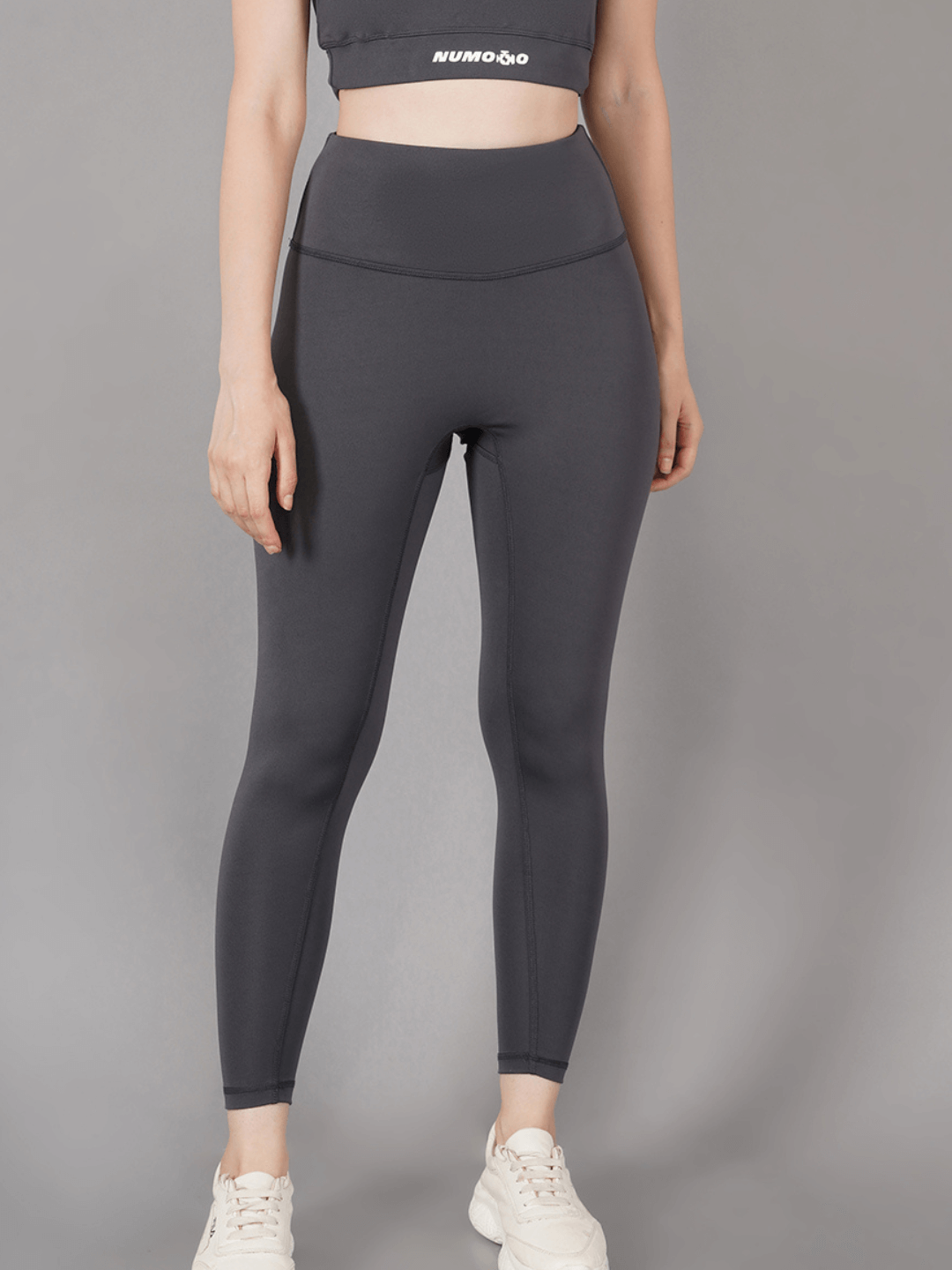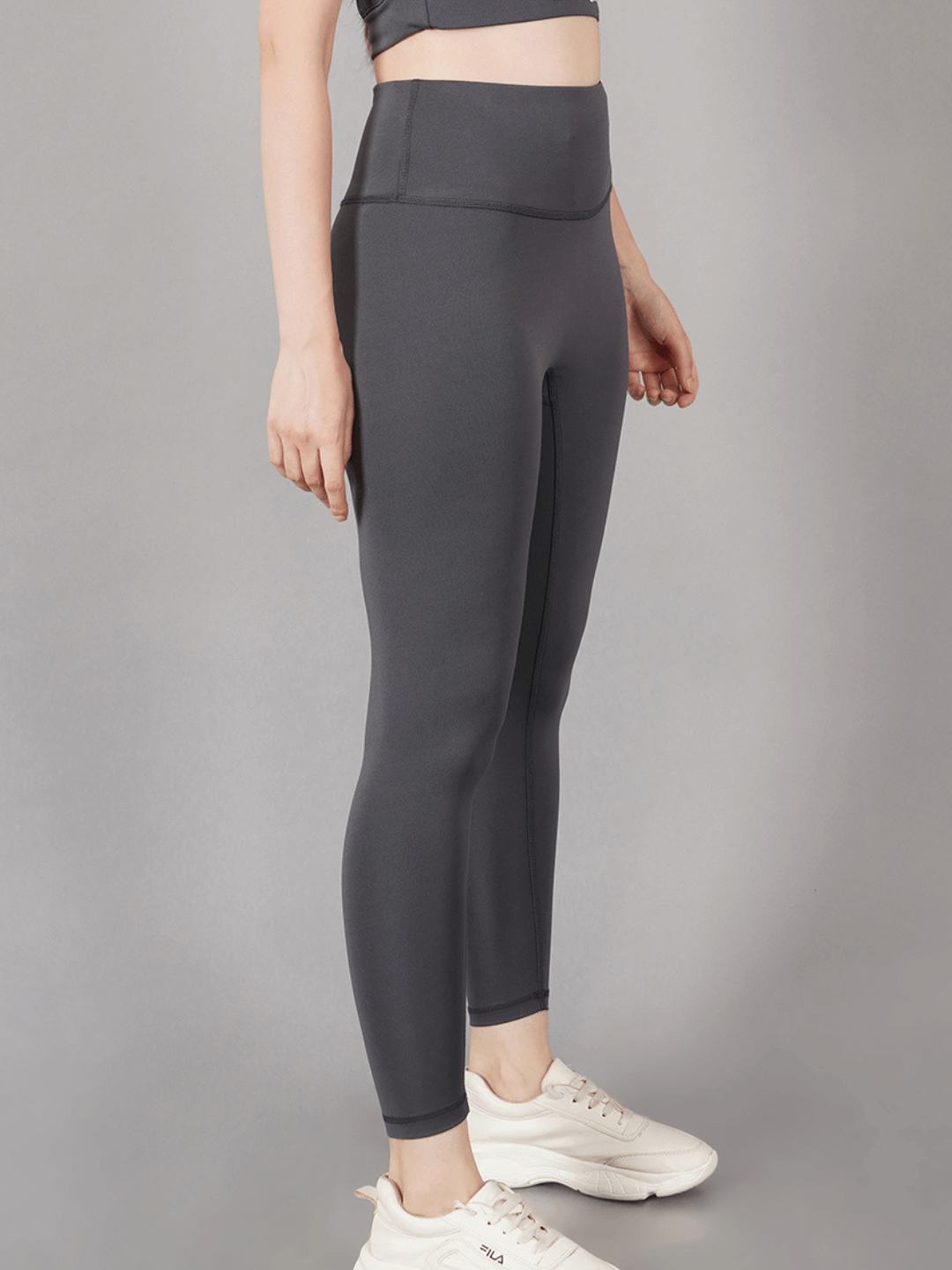 Enlarge photo
Women Active High Waist Leggings Tights
Tax included.
Shipping
calculated at checkout.
Barcode: 742761640254
Product Type: Variable
SKU: WOM-LEG-SET-15-S-NV
Tags: collection-women-bottomwear
Weight: 0.2 kg
Vendor: Numoto Scuderia
Introducing our Women Active High Waist Legging Tights, the ultimate fusion of style, comfort, and performance. These leggings are meticulously designed to enhance your workouts and provide an exceptional fit that keeps you looking and feeling amazing.
Constructed with a premium blend of high-quality, moisture-wicking fabrics, these leggings offer superior breathability and moisture control. Stay cool and dry as the fabric efficiently pulls sweat away from your skin, leaving you feeling fresh and comfortable during even the most intense training sessions.
The high waist design of these leggings offers both support and confidence. The wide waistband sits securely on your waist, providing a flattering silhouette and a comfortable, secure fit. Say goodbye to constant adjustments and hello to a distraction-free workout experience.
Our Women Active High Waist Legging Tights are engineered for optimal performance. The four-way stretch fabric allows for unrestricted movement, ensuring flexibility and ease in every step, lunge, or stretch. Experience the freedom to push yourself to new limits without any limitations.
These leggings are designed with attention to detail, featuring flatlock seams that minimize chafing and irritation. The smooth and seamless construction reduces friction, making them ideal for various activities like running, yoga, Pilates, or gym workouts. Move with confidence, knowing that your leggings won't let you down.
With their trendy and versatile style, these leggings are more than just workout gear. The flattering high waist and sleek design make them a fashionable choice for any casual or athleisure ensemble. Pair them with a sports bra, tank top, or hoodie for a stylish look that effortlessly transitions from the gym to the street.
Durability is a key feature of our Women Active High Waist Legging Tights. Crafted with high-quality materials and reinforced stitching, these leggings are built to withstand the demands of your active lifestyle. Enjoy long-lasting performance and reliability, ensuring they remain your go-to choice for countless workouts to come.
Available in a wide range of colors and patterns, you can find the perfect pair to match your personal style. Whether you prefer classic black, vibrant prints, or bold colors, our leggings allow you to express your individuality and stand out from the crowd.
Elevate your fitness wardrobe and experience the perfect blend of comfort, style, and performance with our Women Active High Waist Legging Tights. Embrace the confidence that comes with wearing leggings designed to support your active lifestyle and inspire you to reach new fitness heights.